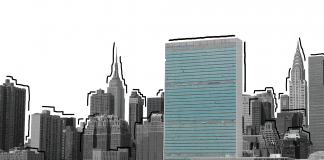 Malala Yousafzai, a third-year PPE student at Lady Margaret Hall, is one of the 20 global activists to sign an "unprecedented" open letter. The letter was launched as...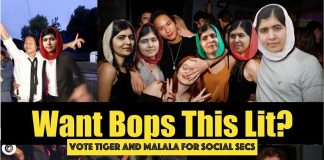 In their manifesto, they declared: "Bops to us is like sexiness to Justin Timberlake. We're bringing it back."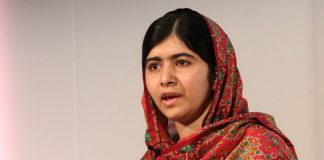 The Nobel Peace Prize winner claimed her slap was "like a rose petal touching [the Charities Rep's] face"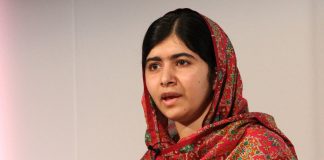 BREAKING: Nobel Prize winning activist achieves AAA offer to study PPE at LMH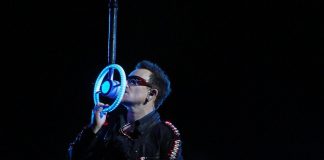 For Calum Bradshaw , U2 can still deliver a world class performance