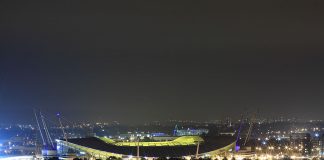 "The dichotomy encapsulated by the situation in Qatar is embedded in football around the world: the flashy wealth and fame of football are built on abuse and suffering. Profit is increased at the cost of human lives." Ciara Garcha analyses football's issues with dirty money.
The planned acquisition of Newcastle United has generated plenty of interest, partly because of the identities of the old and new ownership and the generous sum...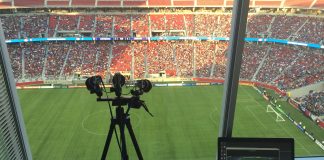 The 2017-18 Premier League season may go down as one of the most significant in football history. Manchester City, led by legendary manager Pep Guardiola, broke...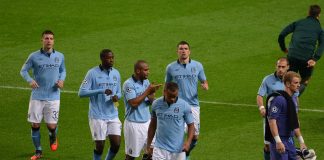 The recent decision by UEFA to ban Manchester City from European competition for the next two seasons has sent shockwaves through the footballing community....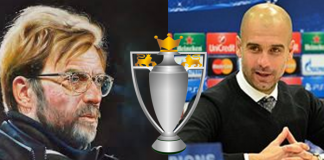 Tom Ashley offers the perspective of a Manchester United supporter on the Premier League title run-in.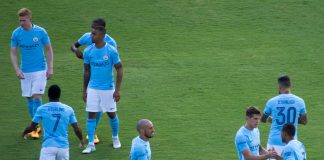 Man City's scintillating season highlights the problem of a polarised division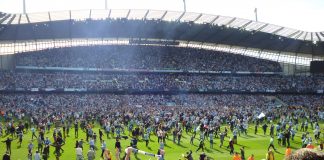 TJ Fitzgerald argues that talk of an unbeatable team is premature
Matt Roller says the lack of first-team opportunities for academy graduates throws the Youth Cup's purpose into question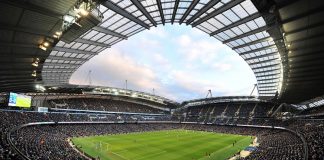 Laolu Ayeko and Sam Pace debate who is better out of the young talents of Kelechi Iheanacho and Marcus Rashford