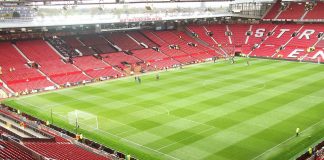 Old Trafford, the Theatre of Dreams, has seen many iconic moments of footballing history. And yet, fans flooding onto the perfectly manicured pitch in...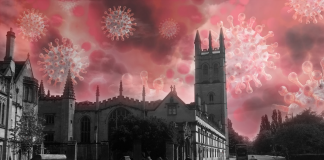 Robin Connolly, Epigram, Bristol On the surface, students are seemingly most satisfied when they have something to grumble about. Although undeniably grateful when 'safety...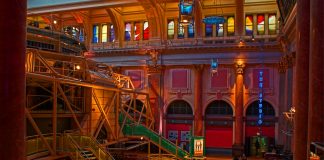 The power of identity is arguably greater today than ever before. The stale, collective "British" identity is slowly being pervaded by the vibrant diversity...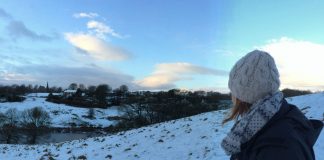 As more attention is called to Oxbridge's prejudiced admissions practices, Emma Carter analyses the barriers to entry for northern applicants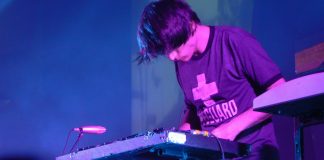 Thomas Athey finds last minute venue changes are easily overcome by Radiohead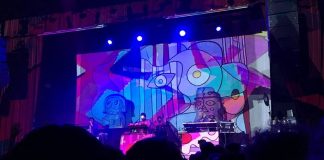 Song after song from the latest album was interspersed with judicious spatterings from the back catalogue – and when they actually brought these tracks out (such as the more Pop-like 'Daily Routine' from Merriweather Post Pavilion), the mood finally picked up; with people going from a semicatatonic sway to actual dancing.