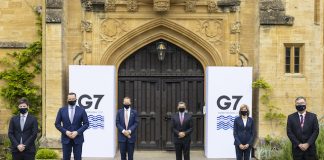 The Health Ministers discussed measures to improve global combat antimicrobial resistance, regulatory frameworks for clinical trials, and how digital healthcare systems and data could improve healthcare. In Oxford, several protests were held to coincide with the meeting, with a variety of agendas in mind.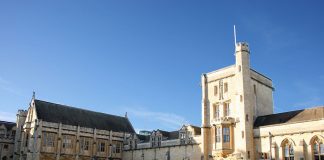 The principal of Mansfield College, Helen Mountfield QC, called for Oxford University to take up to 90% of its students from state schools, in...
Baroness Kennedy of Mansfield told the planning committee that New College paid "very little attention to our genuine concerns"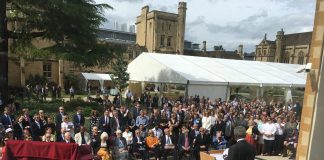 He was a guest of of honour at the opening ceremony of the Bonavero Institute of Human Rights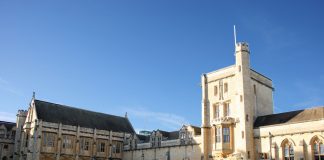 Joe Sibley praises the Mansfield Entz team's change of heart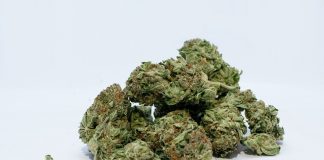 The Entz team said they had made a "very significant mistake"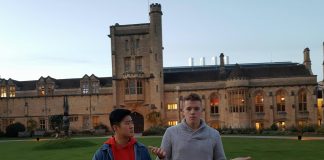 Mansfield students express anger at New's College's plans to build an 'imposing' accommodation block overlooking Mansfield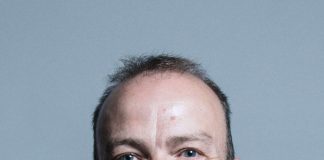 Conservative MP Christopher Heaton-Harris had written to universities asking for a list of tutors lecturing about Brexit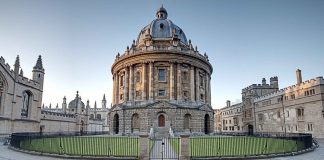 Guardian investigation finds Oxford has the highest number of staff-on-student and staff-on-staff sexual harassment allegations of any UK university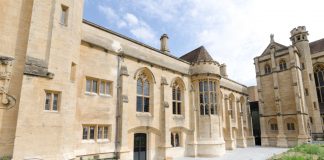 Mansfield College last week voted on whether the college should rename its 'Champagne and Chocolate' (C&Cs) event 'Carlsberg and Chips', over "elitism" fears. The motion...