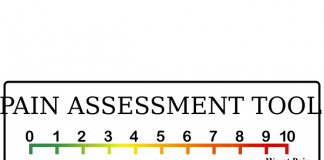 If you've been to A&E, you'll probably be familiar with the pain scale. It goes something like this: a caregiver shows you a scale...
The Radcliffe Department of Medicine is a large, multi-disciplinary department, which aims to tackle some of the world's biggest health challenges by integrating innovative basic biology...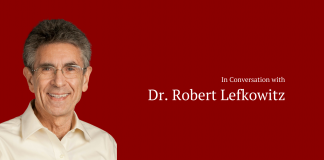 Eight-year-old Robert Lefkowitz was a man (well, boy) with a plan. Inspired by his family physician, Dr Feibush, he knew he wanted to become...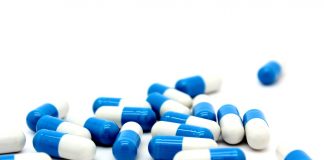 The placebo effect is a phenomenon which clearly illustrates that having belief in the effectiveness of a treatment can be enough to cause significant...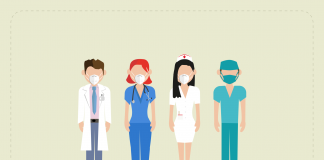 For me, it is Cannon's complete honesty and authenticity which make this an astounding read ... 'Breaking and Mending' is the perfect book to read as a medical student, a doctor, or anyone who wants to have their heart warmed by tales of genuine compassion and kindness.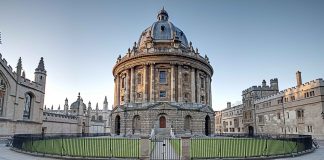 Some colleges also suggested that students on these courses could still study at home if they so desired.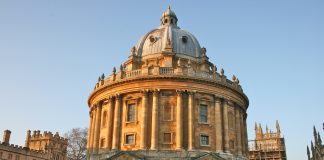 Six Oxford professors have recently been awarded Fellowships by the Academy of Medical Sciences, an independent body which represents the diversity of medical sciences...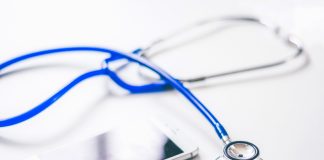 DECancer.AI artificial intelligence detects early cancer through analysis of an affordable blood test and the patient's medical history, allowing for early treatment and care and increasing the chances of the cancer being cured.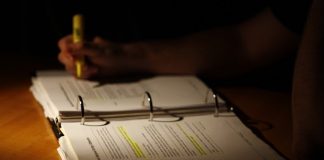 Learning that you have to resit your medicine exams is difficult, and it is only made worse by an unfair system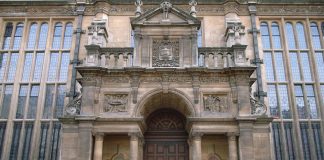 A timetable for those sitting viva voce examinations included their full names instead of candidate numbers