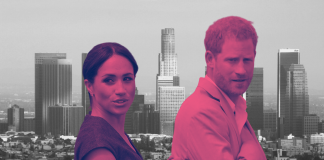 Can Harry and Meghan redefine the relationship between royalty and the press?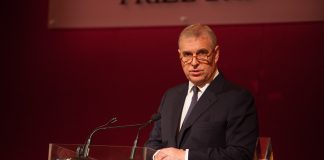 Cambridge University Conservative Association (CUCA) have debated a motion entitled "This House prefers Prince Andrew to Meghan Markle." The motion, which was presented at...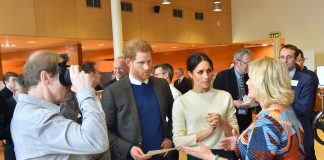 Imagine being the Queen right now. You're 93 years old, and your 98-year-old husband isn't very well and has spent Christmas in and out...
Whilst the media are free to report on events as they do, the practice of giving media space and attention to Markle's father and other family members highlights a darker side to news which we should be avoiding, not encouraging by reading and watching it.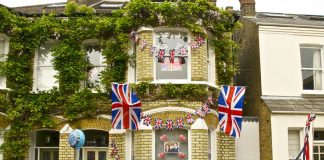 As media hype builds around the royal wedding, Jay Staker wonders if the monarchy can ever change