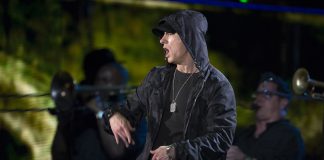 If you want to feel the sensation of your skin crawling, watching Eminem's unexpected performance of 'Lose Yourself' at the Oscars should certainly do...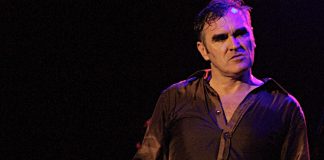 Morrissey has been cancelled. The Guardian asked the Mancunian crooner "what happened" on Twitter after his records were banned from Britain's oldest record store....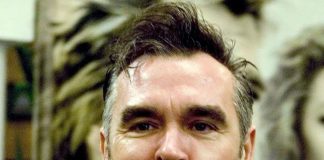 "Why do we call certain people 'excessive,' and allow others to escape from this label?" A discussion of the controversial front-man of The Smiths.