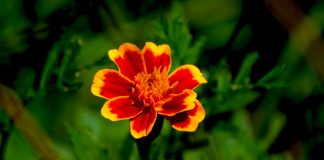 The energy in the trees was palpable- at once pulsating and swirling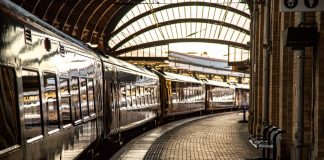 A laugh into the silence, a step into the stillness, and a single breath seems to make the station tremble.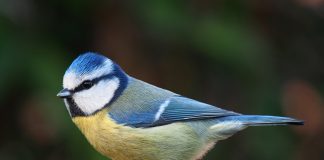 like landmines or arms holding someone they love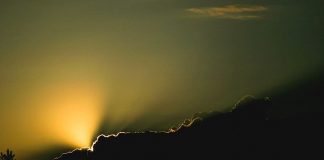 So the masks are sloughed off, and my heart stretches a shining ladder, reaches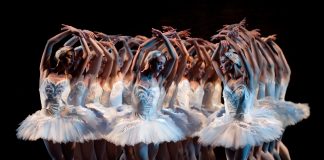 With the death of symbol the symbol of progressive, politically involved ballet, Alicia Alonso, does ballet lie in danger of becoming irrelevant?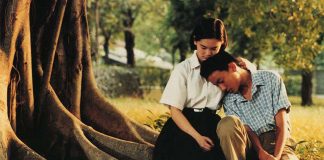 The entry of Hong Kong cinema to the Taiwanese market in the 1980s brought with it a move to protect homegrown directors and maintain a national...