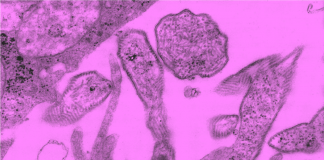 Dear Lady Pat, I thought I was safe, I thought my parents had set me up to go into the world well loved,...
LMH, Brasenose, and Corpus have all acknowledged outbreaks of the disease. Cases have also been reported at Univ, Oriel, Hertford, and Queen's.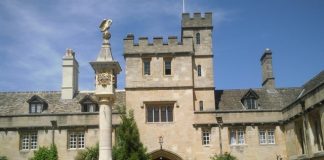 In an email from the College Nurse and Welfare Dean, students were advised to "not attend tutorial, lectures or interact with other students for 5 days after the initial development".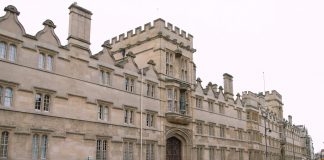 Infected students have been told to stay under quarantine conditions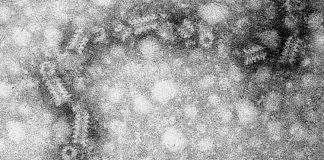 As a result of the outbreak students have been sent home, cricket games have been cancelled, and preliminary and final exams are under threat