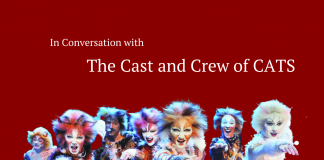 West End actor Harry Francis was six years old when he saw CATS for the first time. "I was obsessed with it," he tells me,...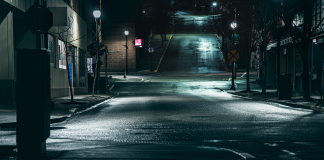 'Riverdale is the teen drama to end all teen dramas. What started off as a fairly standard show about a teen murder mystery has evolved into essentially a parody of itself. '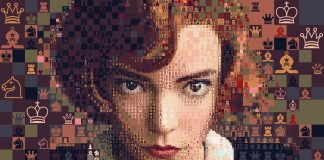 "To adapt such a complex series into a musical would be to severely undermine the weight of each of these topics and in turn, the production would do no justice to the character of Beth Harmon and the communities she represents." Beth Ranasinghe considers the obstacles in the path of adapting the hit Netflix show for the musical stage.
CW: Addiction, rape, homophobia, conversion therapy, depression. "While the apparent lack of original musicals can feel disheartening, there's actually a lot of original work out there." Katie Kirkpatrick looks at the state of new musical theatre.
CW: sexual assault, child abuse, suicide, homophobia. 2015 was a great year in the history of musical theatre, possibly the greatest year of this century...
"We could all do with a bit of escape and a bit of hope"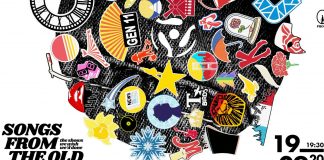 It is no secret that Covid-19 has put a strain on the UK's live theatre, especially given recent restrictions legally limiting public indoor gatherings...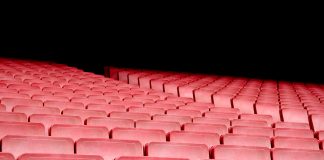 In the last few months, many aspects of our lives have had to change and adapt to fit into what we call 'the new...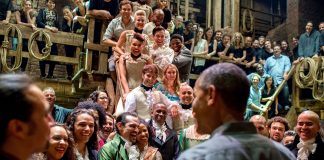 Four years after the now familiar opening thumps of Hamilton were first heard, the White House has met the Mouse-House; Disney+ allows subscribers to...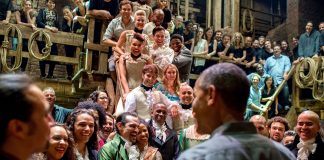 Fear not, those of us who were unable to afford tickets to Hamilton on Broadway – for the mere cost of selling your soul...