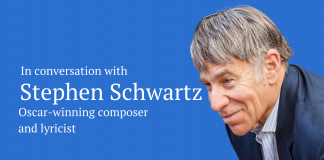 "I tend to be attracted to stories about outsiders," Schwartz tells me at the beginning of our call, "about people who feel themselves not part of the culture or not part of the mainstream if you will, and are trying to figure out how to fit in, and what the cost is of doing so."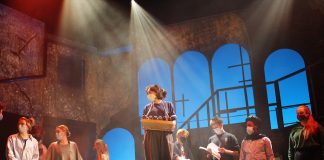 'The most thrilling moment so far was singing the opening ballad as a whole cast with the band for the first time. I'd never felt such a mix of excitement and nerves and awe all at once.'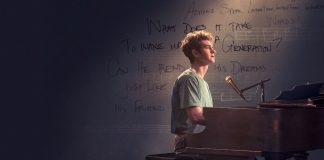 What makes tick, tick… BOOM! so important to me is its central idea of running out of time. Jonathan Larson had a deep-set panic that he only had so long to achieve his goals, to reach his markers of success.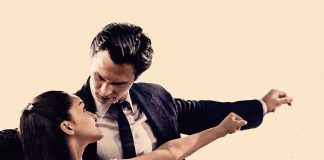 CW: sexual assault. For musical theatre purists and sceptics alike, Steven Spielberg's reboot of West Side Story remains a hard sell. According to the naysayers,...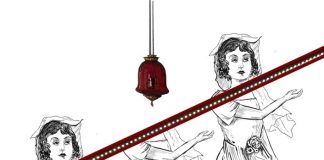 In the maelstrom of reinterpretations of misunderstood Homeric women and Greek tragedy revivals, the show's lyrics stand out for consistently centring the core themes and questions asked by the ancient texts themselves.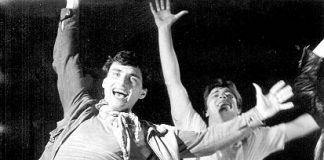 'I didn't know how to articulate this at the time, but watching West Side Story I encountered for the first time a quality I've come to look for in great musical theatre: the distillation of complex emotion into song in a rounded yet deceptively simple manner. Here was a prime example of showtunes' unique ability to bring human feeling to a higher plane.'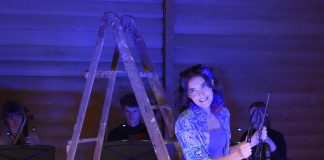 As a show with only two characters, the use of four actors in this production was truly innovative. It was able to showcase their talent in the best possible way, highlighting the actors' strengths while elevating the characters to a level above how they have been traditionally interpreted on stage.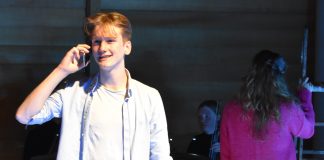 It is a poignant exploration of how couples in failing marriages perpetually struggle to see eye to eye and are so often operating, portrayed quite literally here, on differing temporal planes.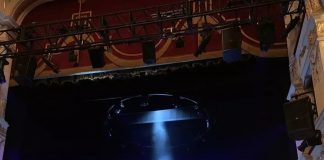 'It is lovely to see theatre reset after so long, but it is inspiring to see it revive and attempt to do better.'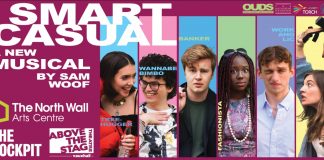 'For a student work the topics discussed are close to home. It's why the promise of a grounded and tender depiction of undeniably important years works so well. The piece made me feel like that time could be a bit more real, and so a bit more manageable.'