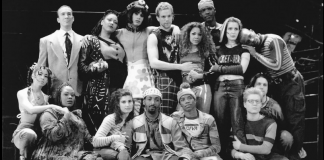 As we face the prospect of another six months spent watching Star Wars and 'sport' (?) with heterosexual relatives, now more than ever we...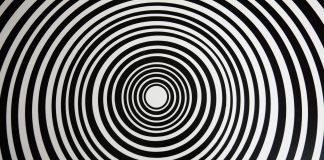 I must confess – I am quite obsessed with Cats. Not the animal, of course, but Andrew Lloyd Webber's seminal 1981 musical and the 2019 film...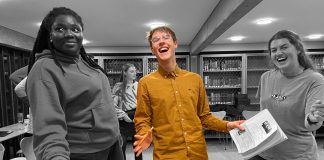 I wouldn't consider myself the biggest fan of the 2005 film RENT. I know, I know – I'm a bad musical theatre fan. But I tried...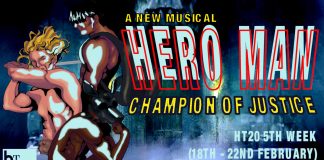 How flawed are the moral dynamics in children's superhero cartoons, and can we critique them through the medium of rock opera? These are the...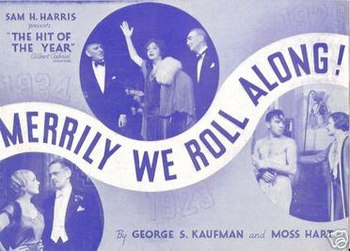 Merrily We Roll Along begins with a bang – the peak of Franklin Shepard's career as a Hollywood producer while he relaxes (and then enters...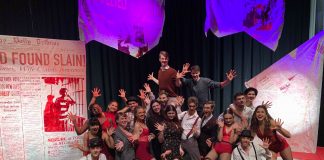 Cecelia Wang reviews Jazz Hands Productions 'Chicago' at the Keble O'Reilly.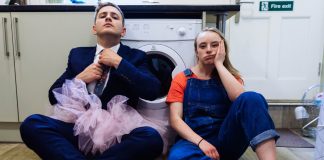 In the cosy nook of an Oxford hostelry is where Georgie Botham and Joe Davies brainstormed into existence 'How To Use A Washing Machine'. Little did they know, in Oxford in 2018, that their newly penned and composed musical would also then progress to a national tour. Imogen Harter-Jones interviews them to find out about their experience.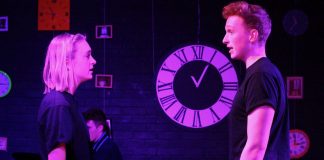 Wonderful set design, music, and performance make for a beautiful new song cycle by Máth Roberts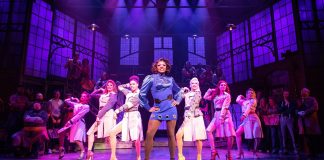 This touring production of Cyndi Lauper's celebratory musical seems a fitting show for LGBT History Month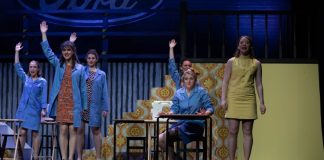 Daanial Isaaq Chaudhry finds the latest Playhouse production completely compelling