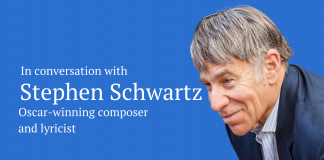 "I tend to be attracted to stories about outsiders," Schwartz tells me at the beginning of our call, "about people who feel themselves not part of the culture or not part of the mainstream if you will, and are trying to figure out how to fit in, and what the cost is of doing so."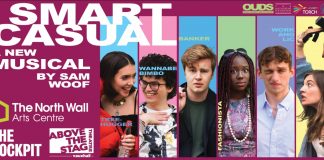 'For a student work the topics discussed are close to home. It's why the promise of a grounded and tender depiction of undeniably important years works so well. The piece made me feel like that time could be a bit more real, and so a bit more manageable.'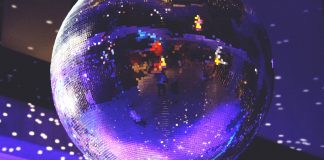 After a year in which curtains have hardly left stage floors, The Prom gives theatre fans a much needed dose of gliz, glamour and cheese. Katie Kirkpatrick reviews.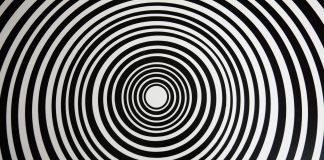 I must confess – I am quite obsessed with Cats. Not the animal, of course, but Andrew Lloyd Webber's seminal 1981 musical and the 2019 film...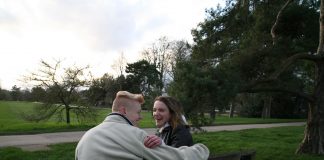 Imagine if you could see how your relationships would end as soon as you started them. In The Last Five Years, this premise is...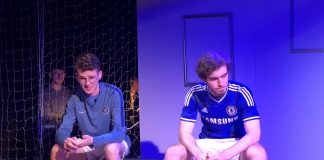 McNelis' new musical is gripping and raises the important issue of homophobia in sport.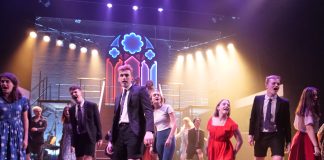 The Oxford Playhouse's Michaelmas Musical proves an ambitious, vibrant and exiting feat.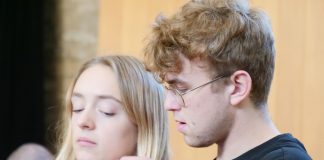 Jaya Rana previews Oxford Playhouse's Michaelmas student musical, Spring Awakening.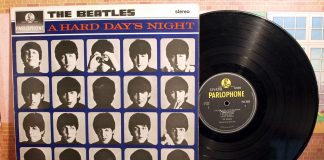 John, Paul, George and Ringo, chased through the oft-mistook Marylebone station, boyishly attempting to evade a hoard of adoring young fans. It is an iconic scene...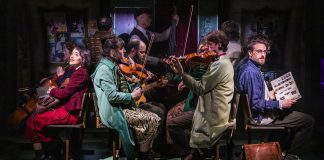 A touring production of the 2015 Broadway show finally comes into its own at the New Theatre Oxford