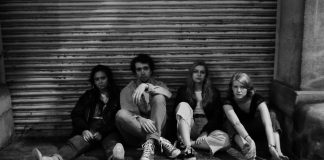 The writer of Week Seven's Hustlers at the BT discusses the concept of the hustler and diversity in theatre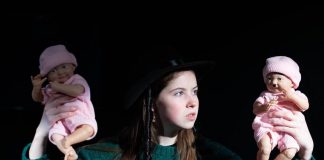 I found out I wasn't going to be allowed to punch a Nazi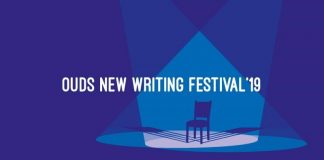 A summary by their writers of the plays which are part of this year's OUDS New Writing Festival.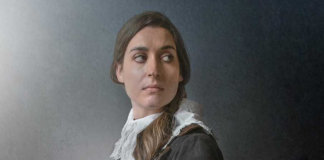 Paul Nash is captivated by Thistledown Theatre's production of Rebekah King's new play.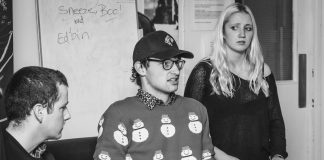 The setting of Mercury Theatre Productions' newly written play is impressive but the writing requires reworking.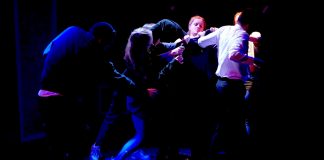 Nitrous Cow Productions' new play has a high standard of acting and great technical sophistication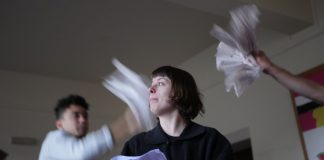 Alastair Curtis' new play explores how individuals forge connections with others in our modern, digitalised world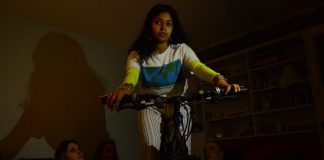 Taiwo Oyebola finds Pigfoot Theatre's work-in-progress play about the environment funny and oddly optimistic
Katori Hall's depiction of the Civil Rights icon Martin Luther King in his last hours is bewitching.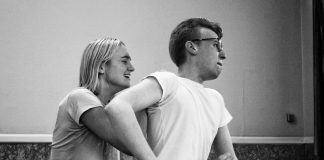 A visit to the Oxfordshire charity 'Clean Slate' with the cast of new musical 'Nice Guy'