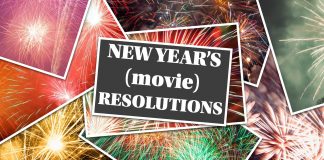 This is the time of year for promises we may not keep. And we've got plenty of movie-related resolutions, whether it's something we always wanted to see but have never found time for, or a new aspect of film that we want to get into.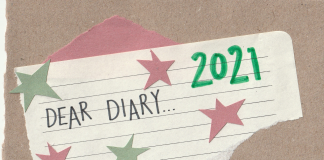 If you want to take up stamp collecting, or pet more dogs, or stop listening to the same six songs you've had in your playlist since you were 14, why wait until January 1st to do it?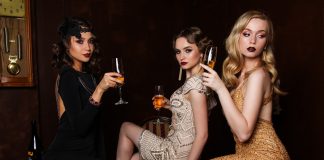 Pandemic attire may have been extremely comfortable, but its time in the spotlight should end.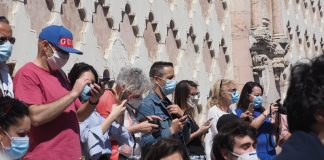 Many want a Men in Black-style mind wipe that will erase the past year from our collective memory, only to be recalled 50 years down the line when a funky new virus dredges up the memories from the bottom of the dustbin. This, I think, is a mistake.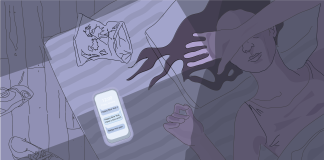 Redrafting a life with no object for feeling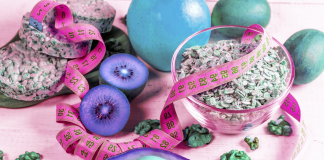 That my new year saw a rough start is a huge understatement. I spent its first three hours crying alone in my room, for...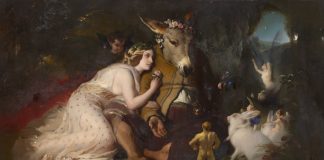 New Year, new you? Let's see how long this year's resolutions last. As the festive cheer fades into oblivion and January rears its miserable...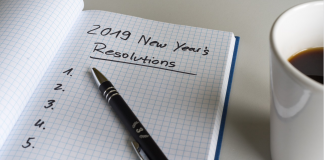 Only 8% of us actually stick to our New Year's resolutions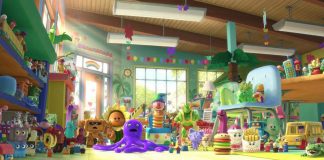 Margaret Atwood, Pixar and Lana del Rey: Chloe Whitehead puts together her most anticipated cultural events coming up in the new year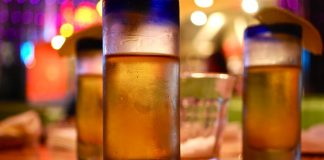 It's time to cut the crap of yesteryear, and set attainable goals