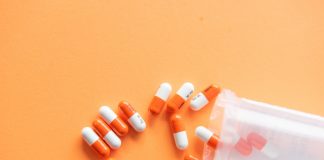 Oxford and Southampton universities are looking for volunteers to trial Molnupiravir, a potential treatment for COVID-19. The trial is being led by Oxford's Nuffield...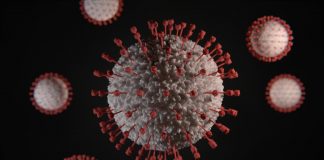 Researchers from Oxford University's Department of Experimental Psychology and Nuffield Department of Clinical Neurosciences have revealed that people who have had mild symptoms of COVID-19 can show 'degraded attention and memory for up to 6-9 months'.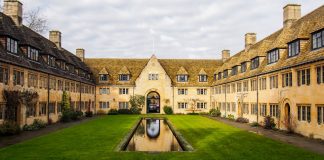 Cherwell understands that as many as seven Nuffield students complained to College administrators about Noah Carl's conduct in the wake of last year's revelation...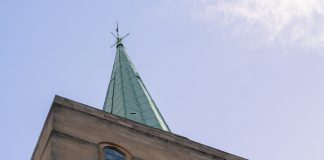 Three Nuffield PhD students have signed a letter defending the former Nuffield fellow Noah Carl, after he was denounced in a petition signed by...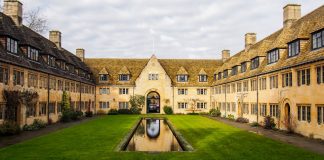 Former Nuffield College researcher Noah Carl has been denounced by hundreds of academics for what they describe as his "racist pseudoscience." Carl is now...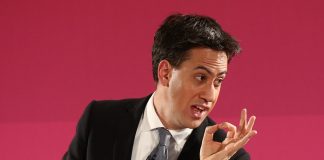 Former Labour leader reveals plans to stay in Commons at Nuffield event