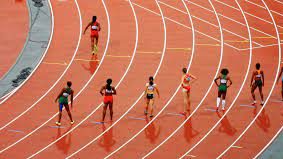 The device of the camera itself is one which creates an uneven power dynamic between the viewer and the camera's subject.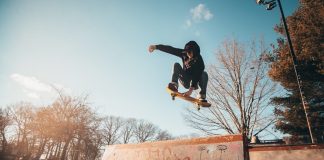 "Tokyo 2020 (+1) was the opportunity for five new sports: skateboarding, sport climbing, surfing, karate, and softball/baseball. In addition, more events were included, such as BMX freestyle, and mixed gender relays in swimming and triathlon. So how successful were these new events?"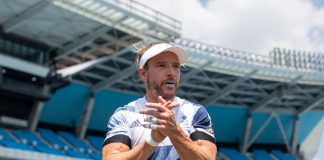 "Achieving your goal feels great, and not achieving what you set out to get is painful for a while. But both outcomes contain emotions that only last for a while."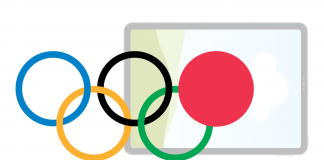 CW // Sexism There is worldwide anticipation presently as the cancelled 2020 Summer Olympics which were set for last year have been given the green...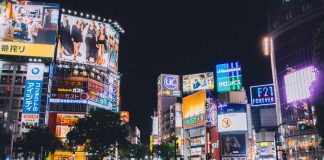 In March, the news was declared, inevitable yet disappointing, that the Tokyo Olympics, scheduled to take place this summer, would be postponed due to the impact...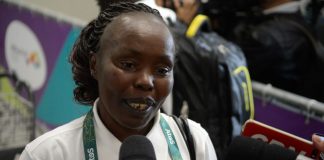 Xavier Greenwood praises the Games' worldwide revelation of sport's benefits for refugees