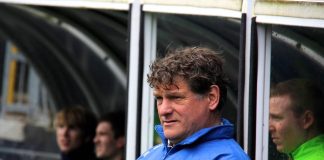 CW: Death Members of the Oxfordshire and wider football communities have been paying tribute to Mickey Lewis, ex-player and coach for Oxford United and coach...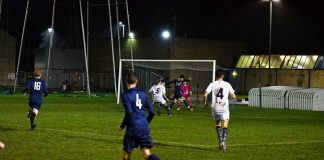 A report on a somewhat successful weekend of football for Oxford.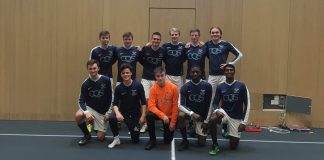 Next year, there will be two new teams sporting the famous dark blue strip for Oxford University Association Football Club (OUAFC), as both a...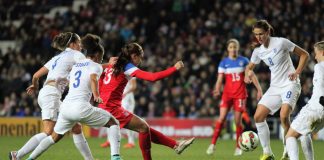 If the university does not prioritise women's football, it is hard to see how or why anyone else would.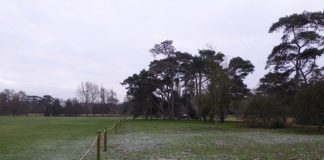 College football teams threatened with bans from the premises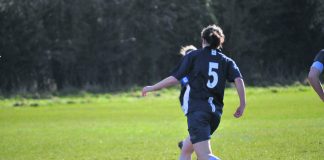 OUAFC referee policy now gives preference to men's teams over women's