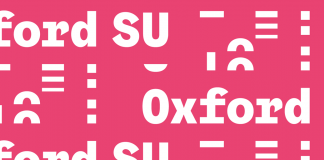 The meeting was four students short of reaching a quorum, so no business could be voted on. Committee elections, a resolution to ban slates, and approval of National Union of Students affiliations were all on the agenda.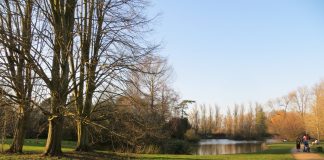 The SU hopes the festival will "help integration between students and long term residents".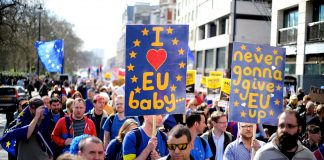 Backing a People's Vote is inappropriate, says Zahra Farzanekhoo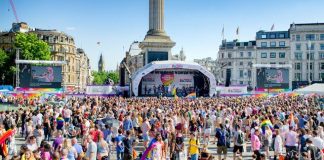 Oxford students condemned the participation of a "transphobic and trans-misogynistic hate group" at the head of the Pride Parade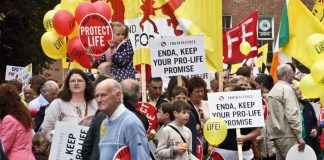 The Commission on Human Rights report criticised the SU for its role in shutting down a pro-life event last year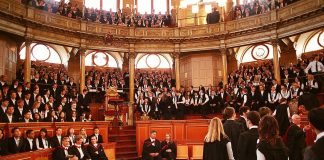 Oxford Students for Life criticised the student union for failing to mention allegations that the SU suppressed free speech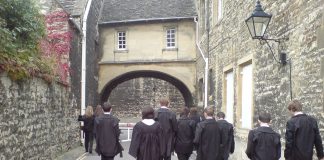 SU passes motion to ban scholar's gowns in Law moots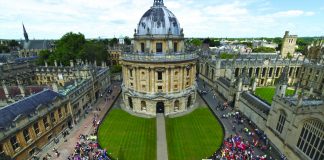 Oxford SU demands a public apology as Richardson claims her comments were "misconstrued"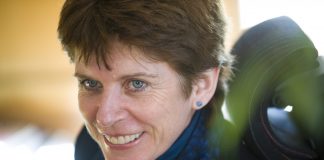 Richardson, who earns £350,000 a year, said that it wasn't her job to make students "feel comfortable"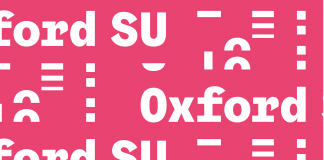 Oxford University Student Union (OUSU) spent over £17,000 on a digital rebranding scheme designed to improve its image among the student body, Cherwell can...