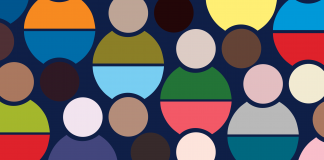 "...my own feelings towards outreach are a lot more complex than they were when I first started."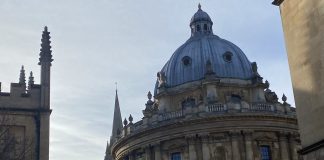 My introduction to Cherwell was reading a Features article, just after I'd received my UCAS offer. It was a well-written expose on Oxford's secret...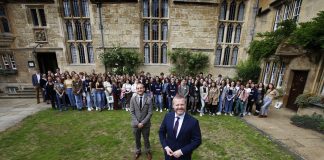 The Minister came to learn about the University's, and particularly Jesus', strong connections with Welsh educational institutions and the ways in which the University supports students applying to top universities in Wales and across the UK.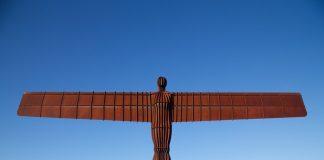 St Anne's launched its "new sustained outreach program" Aim for Oxford alongside Christ Church on Saturday. The scheme is aimed at emboldening students attending...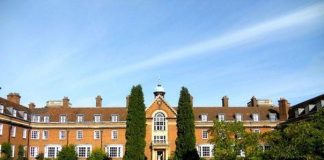 The Outreach Officer at St Hugh's College completed a 130km run along the Kent coast this week to improve access to higher education. Along the way,...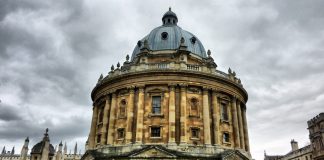 Magdalen, Oriel and New spend less than 0.5% of college budgets on outreach in 2017/18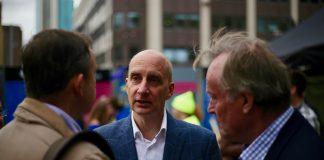 Lord Andrew Adonis has called for the creation of new undergraduate colleges at Oxford and Cambridge as a means to improving "access with excellence"...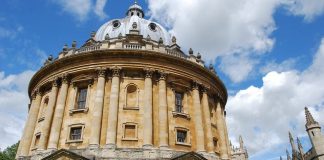 Just one in ten students at Oxford view themselves as working class while over 60% of students went to a private or grammar school.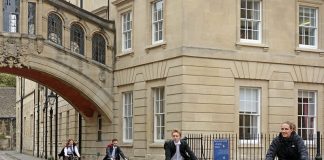 It was recently revealed that only 2.8% of Oxford's intake for 2018 will come from areas defined as the most difficult to engage in higher education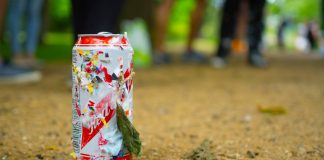 Mia Millman discusses strange Oxford traditions and how they impact students and outreach