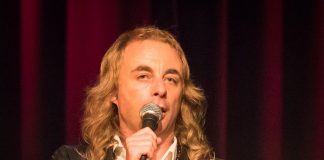 Miranda K. Gleaves talks to ex-Mertonian Paul Foot, ahead of his new tour, which comes to Oxford on September 30th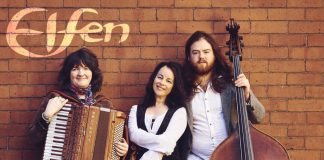 Ben Ray is entranced by Elfen's debut release, giving a small insight into the joys of the Welsh folk music scene
"Here we go, 1, 2, 3, hold your hands out to me…" so opens this beautifully formed album 'Here We Go 1, 2, 3'...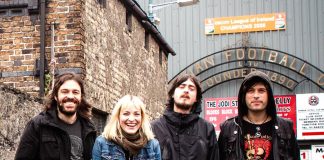 There aren't many folk groups that can claim to have originated in an 'experimental psychedelic folk punk duo', but then again Lynched, the self-styled...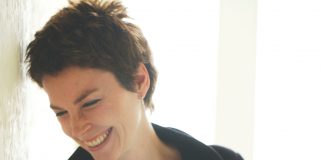 There is something irresistibly lovable about Emily Maguire's voice – it seems to swell silence the world around it, putting everything out of focus...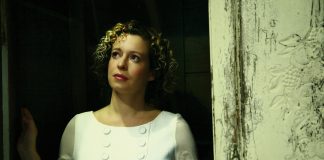 Ben Ray finds surprises in well-renowned folk musician Kate Rusby's new album Life in a Paper Boat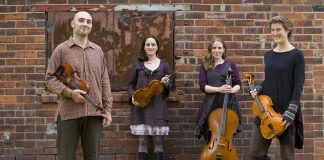 Ben Ray reviews Methera's new album 'Vortex', and is swept away by their live Corpus performance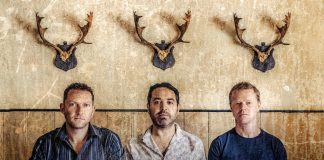 Ben Ray looks at the UK folk three-piece's latest release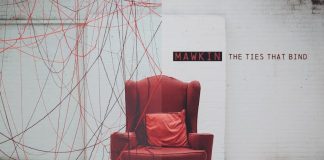 Ben Ray looks at Mawkin's latest album, The Ties that Bind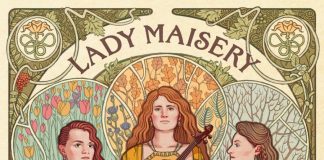 If I'm being honest, Lady Maisery's new album 'Cycle' came as a surprise to me not because of it's accomplishment and beauty, but because...