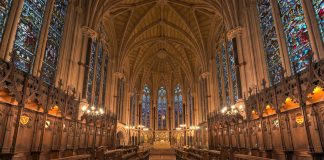 "Exeter is the first college to declare that they will be admitting all offer-holders this year, a practice that was used by colleges for 2020 entry. This announcement comes before other colleges have released information on this year's admissions guidelines."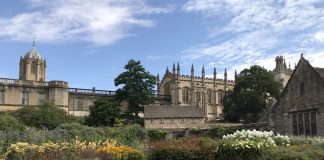 "While the outlook is more optimistic and restrictions are gradually easing, the pandemic is not yet over."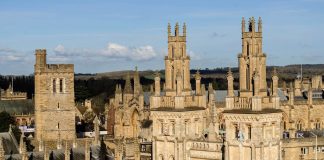 Following the government announcement that students on non-practical courses not already exempt will be unable to return to Oxford until the 17th of May,...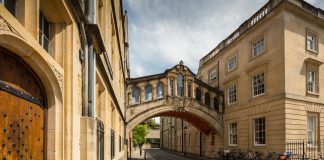 "We're pleased to see that the University has recognised the challenges students are facing and have ensured students won't have to pay rent for rooms they cannot use. We also welcome that the vast majority of colleges have adopted similar policies."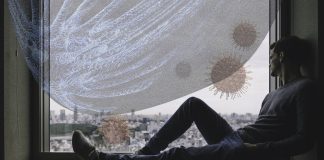 Government guidance means that students travelling from certain countries overseas will have to self-isolate for 14 days upon arrival in the UK. Following Oriel...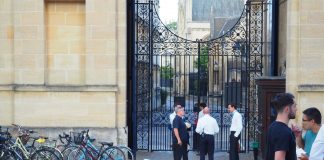 A motion banning relationships between staff members and any students over whom they have responsibility is being discussed in many JCRs. The motion states that such...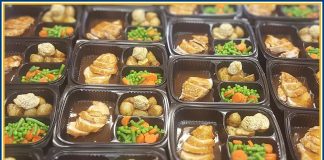 A number of Oxford colleges have joined forces to assist with an Oxford Mutual Aid (OMA) project to make and deliver hot meals to...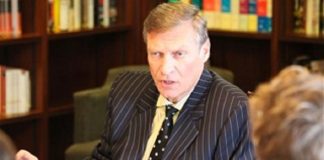 Ted Malloch, an academic who is said to be in line for the post of United States ambassador to the European Union, is accused...