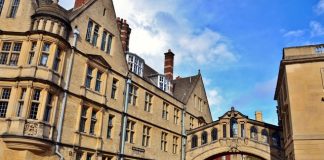 "The bill states that higher education providers and their student unions must 'secure freedom of speech'".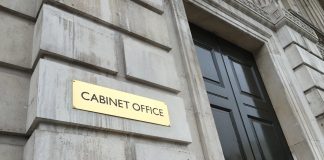 "I decided to grant Brasenose and Hugh's joint-eighth and Christ Church tenth just because the latter didn't have a former PM. Sorry, I don't make the rules…wait, yes, I do!" Matthew Prudham takes a satirical glance at Oxford's Cabinet and Shadow Cabinet representation since 2010.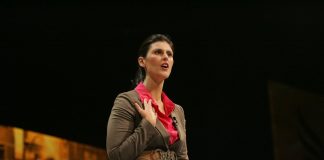 Layla Moran will present parliament with a Bill to repeal the Vagrancy Act, a law passed in 1824 which criminalises homeless people for rough...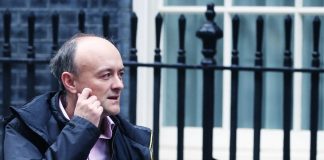 Special adviser Dominic Cummings helped himself to a wide slice of Whitehall's well-stretched attention this week after he published a job ad on his blog decrying...
Getting Brexit done is now the irrefutable, irresistible, unarguable decision of the British people. These are the triumphant words of our Prime Minister, Boris Johnson, hours...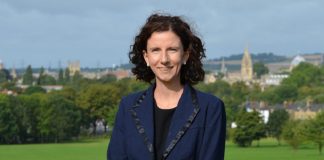 Aidan Chivers documents a day in the life of Oxford East MP Anneliese Dodds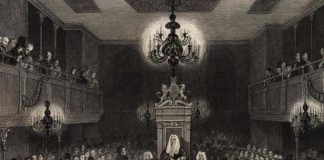 'It's a drama fit for the stage, not for Parliament, and it looks like something out of another century.'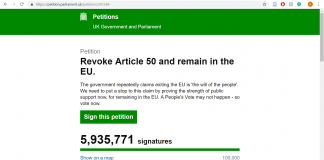 Without any meaningful agreement, leaving the EU presents an unacceptable risk.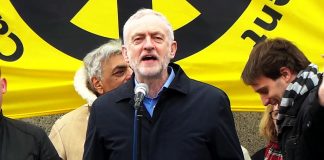 The attention attracted by Corbyn's alleged comments only demonstrate misguided journalistic priorities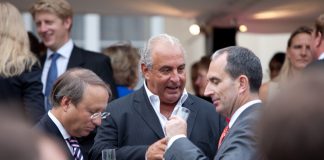 This follows Lord Hain naming Sir Philip Green in Parliament as the businessman accused of harassment