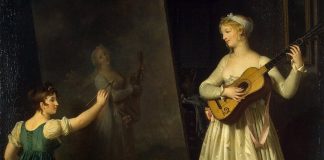 Kate Winslet catches Saoirse Ronan's eye in the mirror, watching in the light of an oil lamp as she takes her corset off. Later, Ronan...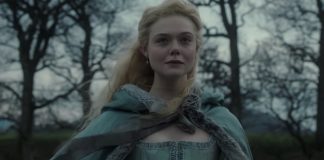 New period drama forces us to rethink what we want from history.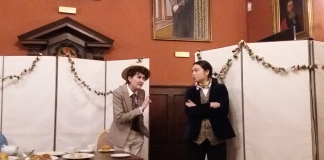 Yii-Jen Deng reviews 'The Importance of Being Earnest' at Teddy Hall.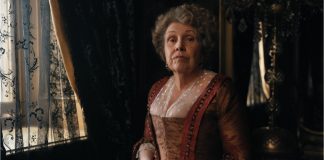 Pulses were sent racing in 1995 when Andrew Davies' television adaptation of Pride and Prejudice saw Mr. Darcy, played by a fresh-faced Colin Firth, emerge sopping wet from a lake in a translucent white shirt that barely clung to his torso.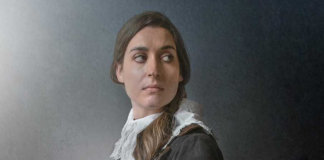 Paul Nash is captivated by Thistledown Theatre's production of Rebekah King's new play.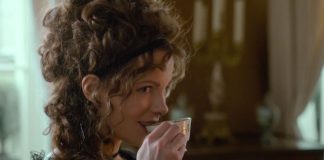 Stillman's adaptation successfully captures Austin and puts others to shame, writes Zach Leather