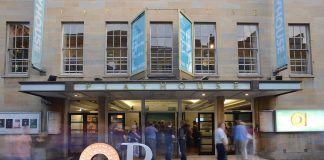 Oxford University's Saïd Business School has reached an agreement with the Oxford Playhouse allowing it to use the Beaumont Street theatre's auditorium to host...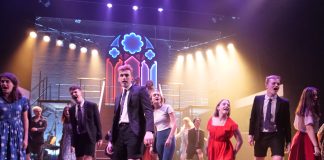 The Oxford Playhouse's Michaelmas Musical proves an ambitious, vibrant and exiting feat.
Faye Heron reviews this term's Playhouse show which she finds serves to bring up important social issues whilst simultaneously being vigorously entertaining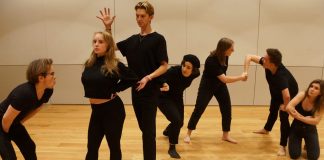 This term's Playhouse show paints a heightened portrait of the inner-city's criminal underworld.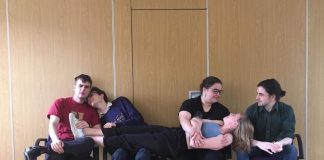 Funny friends and frenetic feminisms fuse in this upcoming Playhouse performance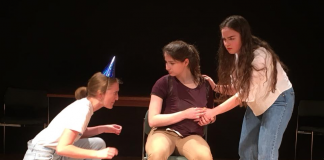 Krysianna Papadakis finds a lot of nuance in Oxford Revue's latest sketch show
Roddy Howland Jackson is charmed by a dynamic, absurdist comedy of historic proportions
Isabella Welch sees a lot of promise in a dynamic adaptation of Tom Stoppard's hidden gem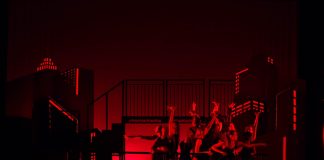 Ela Portnoy applauds the strongest dance cast she's seen on an Oxford stage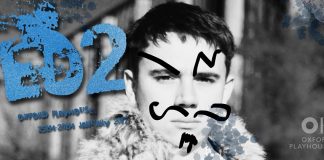 Callum Luckett waxes lyrical about this new production of Marlowe's masterpiece