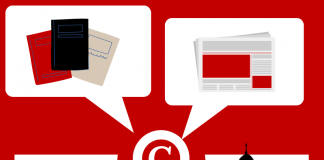 In our first episode of Cherwell Looks In, Sophie Elliott dives into the world of Oxford's vibrant zine culture. Featuring speakers from The Isis...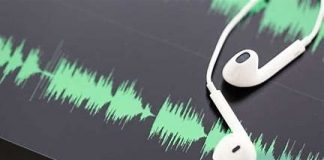 This podcast is a godsend. It's like a crash course in ideology, philosophical chat with a friend and yogic meditation all rolled into one.
It's no wonder then that in times of hardship and isolation, such as these, podcasts are more popular than ever.
So, you've baked the perfect banana bread, binged Tiger King, considered giving yourself a fringe à la Normal People's Marianne, or buying a chain...