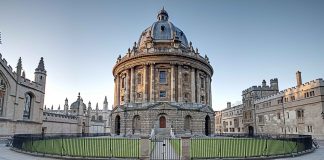 Across several Oxford colleges, portrait exhibitions centred on the achievements of female and ethnic minority alumni and academics have been held this month. Portraits of...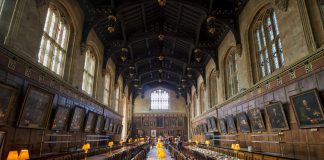 They say a picture paints a thousand words. So what do the thousands of portraits hanging around Oxford colleges tell us about the University, and the...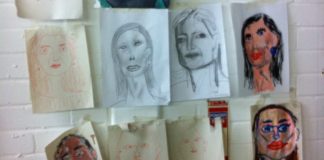 Oxford art students discover making bad portraits isn't as easy as it looks.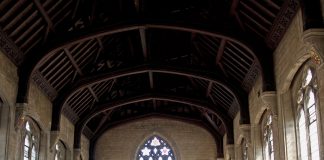 Over twenty new portraits for the University feature women, LGBTQ+, disabled, and BME people, and those from varied socio-economic backgrounds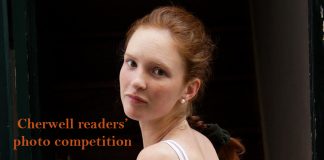 Final call! Send your best portrait shots to
[email protected]
by Wed 15 Feb for a chance to see your work in print!