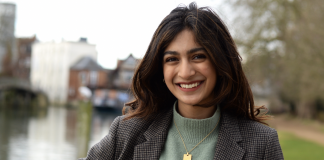 The considerations of a would-be student politician. A student, who, despite being a self-declared introvert, has been thrust to the very top of student politics. President of the Christ Church JCR, candidate for the presidency of the Oxford Union -- Ramanathan wants to run things.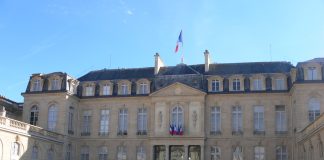 "Zemmour's political ideologies is one of division, intolerance and discrimination, and his mere candidacy is a testimony of France's fragile political landscape and its descent into populist demagogy."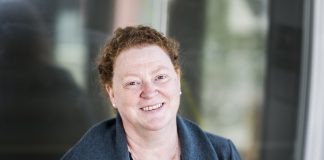 Professor Dame Sue Black is a world-renowned forensic scientist who is currently the Pro-Vice-Chancellor for Engagement at Lancaster University.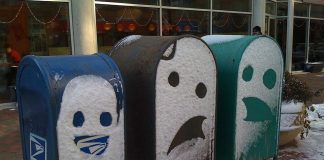 "This is a public and unadulterated attempt to sway the presidential election through suppressing postal voting."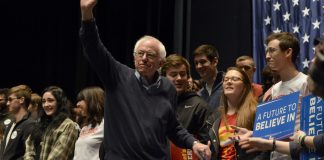 Bernie Sanders and Pete Buttigieg set to top delegate counts amidst frustrating counting and technical issues As of three days after the Iowa caucus, the full results still...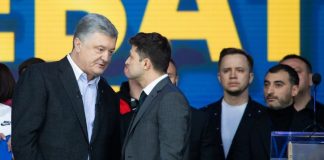 What is the future of Ukraine's wary yet hopefully electorate?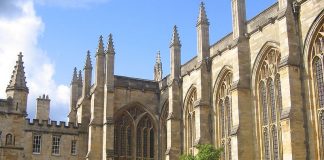 After two rounds of elections, Kendya Goodman was finally elected JCR president for next year.
But 70% of candidates are men and 60% are privately educated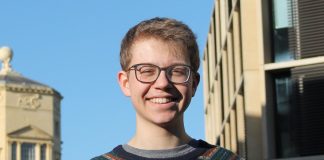 The student turnout was 17.6%, a decrease from last year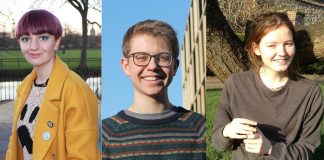 This year sees a three-way race for the presidency. Turnout currently stands under 20 per cent.