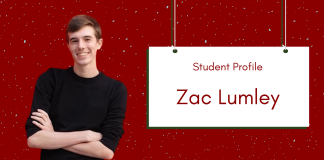 I joined my Zoom call with Zac on a warm afternoon in the middle of March. The first time I came across Zac's name...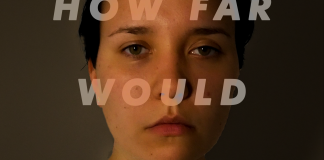 Though hitting the right notes thematically, Four Men in Their Respective Cells lacks polish and a conclusive ending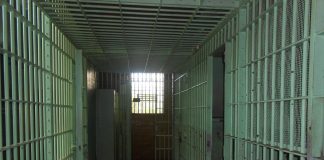 After the fall of the Berlin Wall, writer Semyon Lipkin recalled what it was like to live in a state defined by regular unjust...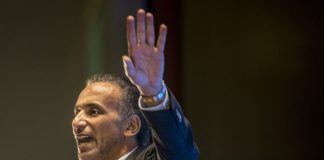 Tariq Ramadan was hospitalised after twelve days in prison awaiting trial