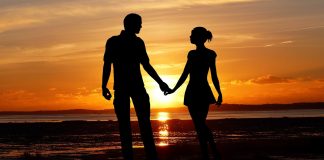 A local jewellery shop is offering a prize for the "most romantic" lockdown love stories.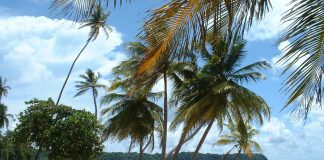 In a recent interview with the Guardian, the British-Trinidadian Roger Robinson conjectured that his poetry 'came out of storytelling at the dinner table'. The...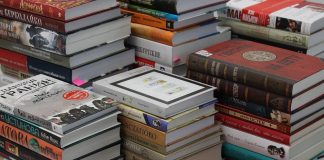 The St Hilda's student was one of 21 writers whose stories were shortlisted for this year's Commonwealth Short Story Prize.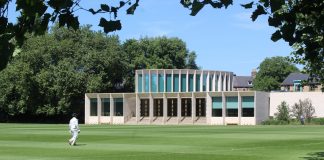 The £9 million Sultan Nazrin Shah Centre is in the running for the most prestigious architecture award in the UK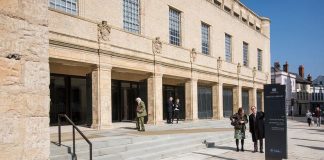 Two buildings from one same institution shortlisted for first time in prize's history