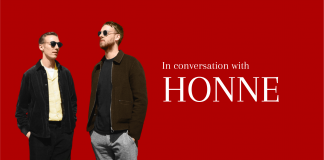 When I met HONNE over Zoom, they'd been up late the night before working on a new music video for an acoustic version of...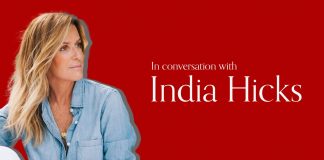 Although having enjoyed a varied career, India Hicks is perhaps best known for two things: her eponymous lifestyle brand (now defunct), and being Prince...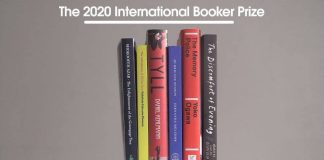 From the window above my desk I can see straight into four of my neighbours' offices. The workspace belonging to the family opposite sits...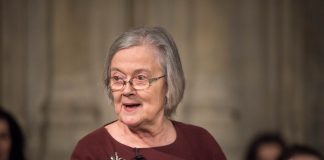 The diaries of Lord Hope, the first Deputy President of the UK Supreme Court, describe Baroness Brenda Hale: "Brenda is not easy to deal...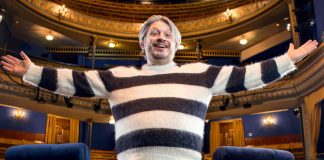 The comedian on his podcast, his time in Oxford and living in Boris Johnson's armpit
The art historian and presenter on restoration, vanity and Old Masters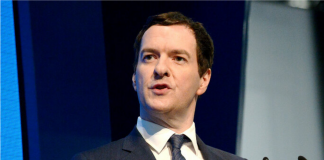 The first impression that I get of George Osborne is that he is a man in a hurry – both literally and figuratively. After...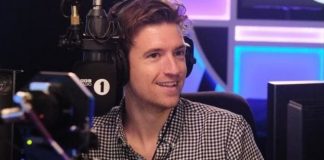 Joanna Lonergan speaks to the Radio 1 DJ on music, mental health, and Cornish pasties.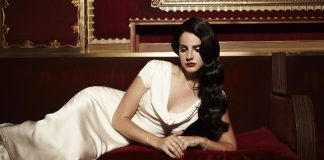 A genre in herself, Lana's sleepy Hollywood aesthetic and tragic love songs have earned her success in the indie pop scene. Under her...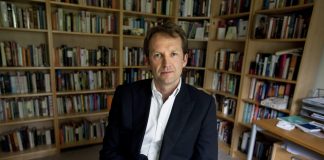 On the literary scene, journalism, and the current state of the left