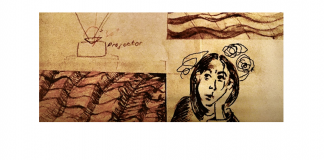 'I am not sure what broke me. I think it's a close tie between the discussion around NaCl when I asked for the salt to be passed down the table or when someone genuinely asked the group what their favourite way to measure the centre of mass was.'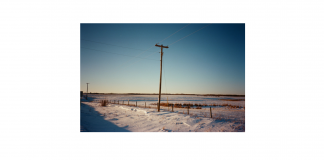 "Find us together: tiptoeing across the fanning pages of a calendar."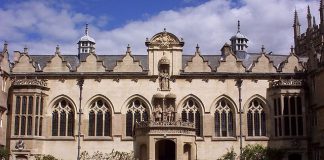 Oriel College has told international students who intend to quarantine within the College that they will be charged £400 for food provided by the...
So, you've baked the perfect banana bread, binged Tiger King, considered giving yourself a fringe à la Normal People's Marianne, or buying a chain...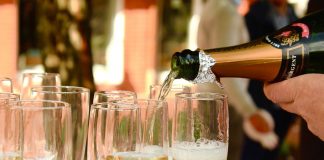 You only need to put yourself in the shoes of socialite Emeliva Howawante to see the richer side of quarantine living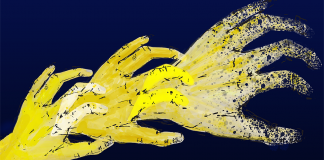 Fingers like pharaoh's doomed to crumble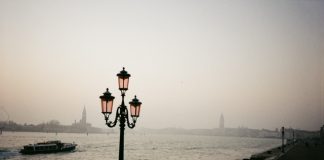 Darius Parvizi-Wayne spent three weeks in lockdown at the end of his five month stay in Italy. Here he recalls the empty streets with a mixture of verse and visuals.