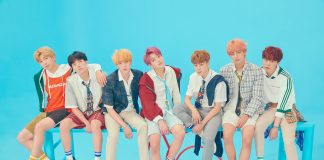 "Is the hit single really a triumph of Korean music and the result of successful diversification of the globalised music industry? Or is it an omen of homogenised world music, blanched and pureed under Anglophone influence?" Coral Kim discusses whether BTS disprove the model of "l'exception française".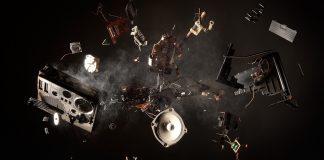 Is it time to wave radio goodbye in the 2020s? Broadcasting audio across the airwaves seems antiquated. Do we not live in a world of virtual reality and TikTok videos, our eyes continuously glued to a screen?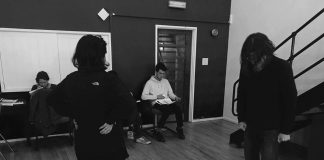 Sam Rice immerses himself in a stage adaptation of Beckett's radio play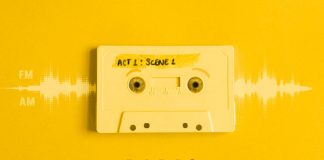 Christian Bell finds recognisable features of university life in 'Radio', an original student play at the Edinburgh Fringe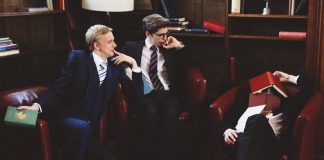 If your finger isn't on the pulse of the Oxford comedy scene, this comic extravaganza may be just the thing you need to pull...