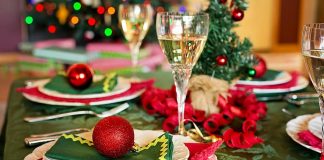 "The veggie haggis should indeed gain a position as a roasted staple around the British dinner table; cheap, healthy, easy to cook and universally delectable."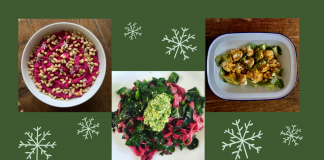 Potatoes are a-plenty, but keep an eye out post-halloween for sweet-fleshed pumpkin, all kinds of leafy green veg, beautiful purple beetroots and the unassuming fennel, cabbage and cauliflower.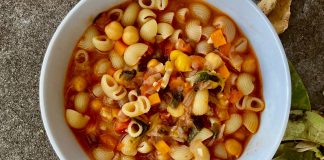 It may be flavour-packed but it only requires one pan, and shockingly few fresh ingredients, making it the ultimate student kitchen fare: cheap, delicious, simple, and nutritious!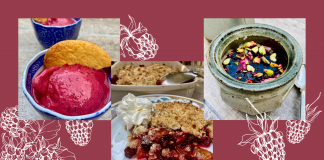 Wild blackberries can be rather sharp, so here are a few recipes to sweeten them up a little, taking you through the seasons.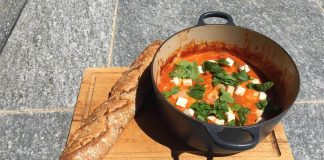 Shakshouka is the ultimate comfort food. It is indulgent, filling and satisfying all in one! It is uncertain where the dish originated; some food historians argue it...
Rougaille is at the heart of authentic Mauritian Creole cuisine. It is not only the easiest Mauritian dish to make, but its combination of...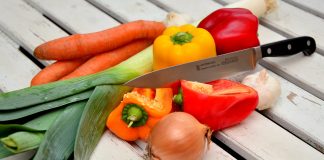 Before being unexpectedly evicted from St. John's College, I did a big Tesco shop and got a whole load of incredible items in the...
Savannah Hawley introduces a comforting recipe to use up your leftovers In the past several years, the public has seemingly woken up to the disturbing...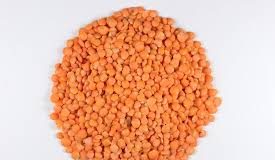 A delicious recipe for lentil bolognese.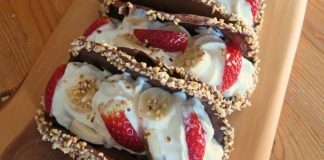 A sweet twist on a savoury classic.