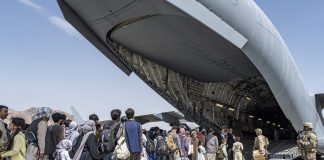 The shockwaves from the rapid collapse of the Afghan government and the Taliban takeover since 15th August have been keenly felt across the University of Oxford. They have hit Oxford Afghan students, led to safety concerns for academics in Afghanistan from Oxford Colleges, and resulted in discussions about how the University and members of its community can help.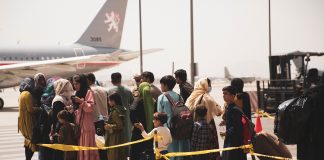 "Now, our sisters, mothers, daughters, and aunts are under lockdown for the rest of our lives," said Shaista Aziz, Labour City Councillor for Rose Hill and Iffley and Cabinet Member for Inclusive Communities, sharing in the meeting what an Afghan woman from Oxford had said to her.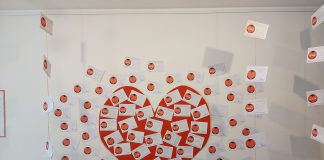 Featuring more than 150 postcards with orange hearts comprising of words of kindness, solidarity, and welcome, the exhibition was launched on 28th July in conjunction with the 70th anniversary of the Refugee Convention of 1951.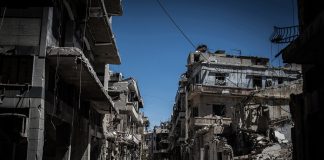 "The only solution to assuage the refugee crisis and bestow hope and justice to Syrians is a long-term political peace settlement in Syria, where people are once more able to regain the ability to live."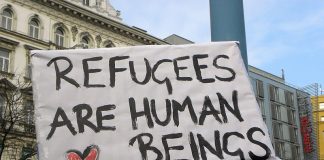 "In an alternative universe it quite easily could have been you or I fleeing war and turmoil."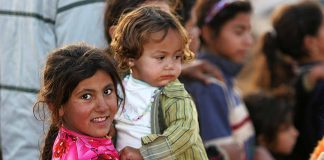 Sofia Cotterill explores how our government is failing those fleeing from violence and persecution.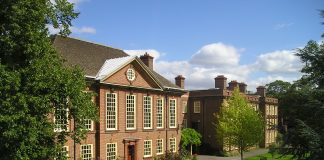 Somerville College has announced that it is launching a new refugee scholarship. The scholarship will offer a fully funded place to study at Somerville...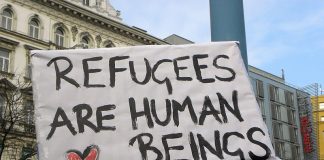 The SolidariTee movement impresses Mouki Kambouroglou as an innovative form of student activism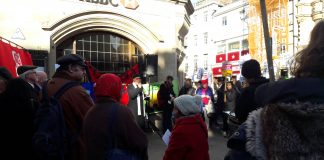 Demonstrators gathered again around Carfax Tower this afternoon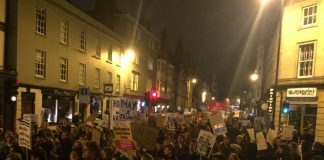 The protesters marched with anti-Trump signs from Cornmarket Street to Magdalen Bridge