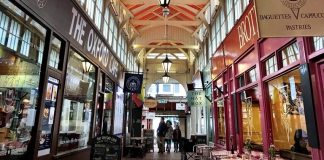 Generally around £3.50, these wraps will put your soggy Tesco meal deal to shame.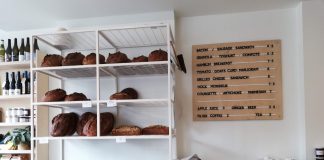 They say your second brain is in your stomach. If you're stuck on that essay or problem sheet, why not let it do some thinking? Try these to get you started.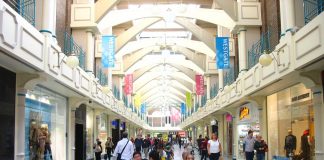 Aine Kennedy takes a break from the student lifestyle to explore luxury dining at Cinnamon Kitchen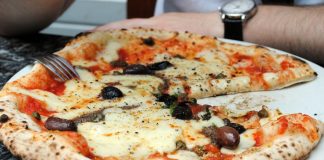 Franco Manca calls food chain creativity into question, writes Cat Bean.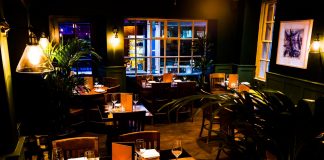 New "modern British brasserie" No. 1 Ship Street sails past the competition, writes Ryan Mamun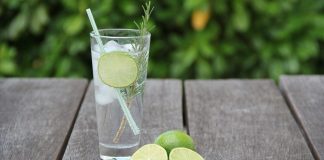 Plans have been approved for The Oxford Artisan Distillery to build a gin restaurant and garden in South Park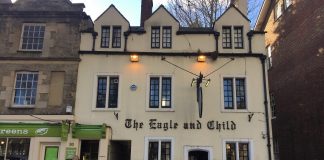 Emily Beswick follows in the footsteps of her literary idols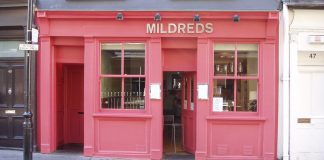 Amy Booth reviews a refreshingly impressive vegetarian restaurant in London