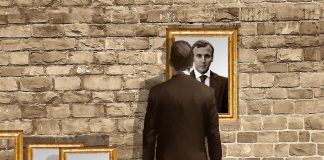 "Like the portrait tapping into the existence of its sitter in the original Wilde story, so is this year's Dorian sucked into his online ego." Eleanor Zhang discusses the virtual production of Oscar Wilde's enduring story of vanity, desire and self-deception.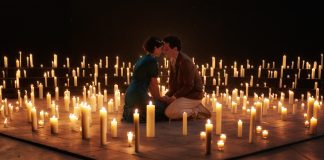 "Why stage Romeo and Juliet a year into a global pandemic? Godwin's primary response to the pandemic appears to be the focus on touch in the production: it reminds us of the power of human contact, and the depth of feeling that can only be experienced in person." Katie Kirkpatrick reviews the new National Theatre production of Shakespeare's classic tragedy, Romeo and Juliet.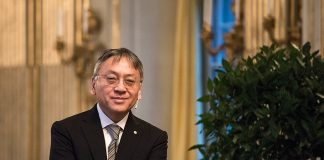 'In Klara, Ishiguro crafts a memorable first-person narrative voice, simultaneously robotic and infantile, scrupulous yet naïve.'
"In a year with little to no available theatrical resources, the production team of Spoon River managed to create a magical experience of many intersecting forms of artistic talent telling important stories. From the editing of the audio file to the curation of the journal, the performance flowed seamlessly from sense to sense."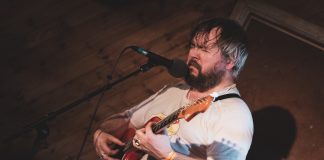 "Dawson's lyrics aren't poems; the music is too important to the cadence and stress of the lines for the words to retain their power without it. Still, they do pass that age-old test which can be used upon a line of verse to distinguish the animating spirit of poetry: they're often almost impossible to gloss in prose." Oscar Jelley tries to unravel the complexities of Geordie folk singer-songwriter, Richard Dawson.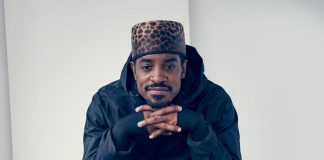 "It feels almost like an Alice in Wonderland journey of sound – despite the constant growing and shrinking, we still know that we're down the rabbit hole." Lily Kershaw looks back at André 3000's side of Outkast's 2003 double album, "The Love Below".
"Mischief Movie Night is a funny and engaging show that is sure to brighten up even the darkest lockdown night."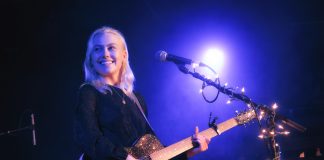 Coming off the post-apocalyptic scream that concluded Punisher, Phoebe Bridgers' 2020 album (my favourite album this year, and possibly ever), the muted buzz of...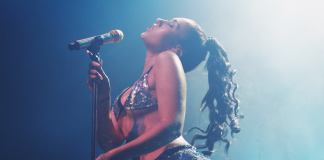 As any even casual listener of Kali Uchis (born Karly-Marina Loaiza) will know, she has simply never dropped a bad song. And I'm not...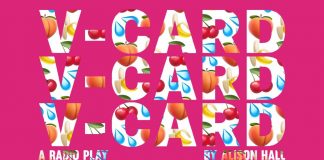 "an immersive play of laughter, vulnerability and truth"