"Following 10 tumultuous years, it is hard to see any hope for these war-scarred countries." Zoe Lambert looks back at the Arab Spring, questioning the successes and failures, and reflects on being in Morocco as it began in 2010.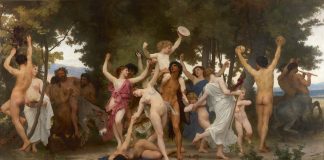 Picture a circle of people holding hands, dancing around. Nothing particularly remarkable about that, right? Now imagine half of them as skeletons.
We love the idea of effecting change, of putting our own mark on the world. But take a peek under the hood, and the truth is a little less empowering, and far more complicated.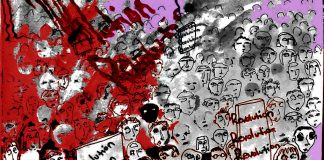 The thing about self-consciously revolutionary art, however, is that it rarely has a particularly long shelf-life. Perhaps this remains most obvious in pieces that are pragmatically revolutionary; demonstration posters, graffiti, propaganda. Things like Guerrilla Girls and posters of Johnson and Trump's lovechild are destined – designed, even – to become quickly dated.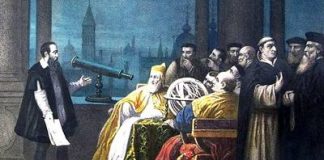 Brecht's Life Of Galileo brings scientific revolution to the Keble O'Reilly.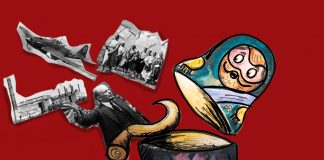 One combative poem has a lot to reveal about the place of artists under Soviet rule, Charlie Baker writes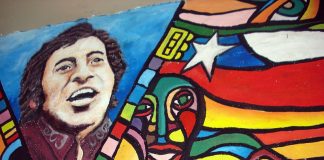 Daniel Antonio Villar explores the legacy of the Nueva Trova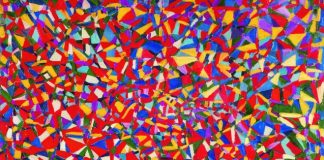 Nicola Dwornik reviews a long overdue exhibition of Fahrelnissa Zeid's life and work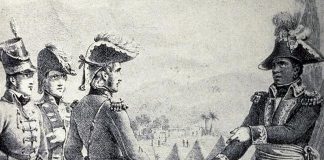 Ethan Croft explores Philippe Girard's admirable Toussaint Louverture: a revolutionary life