Tags
Ritual union festival 2019
Tag: ritual union festival 2019
"Being punched in the face then kissed tenderly": this is how Another Sky described their music, and after seeing them live I'm...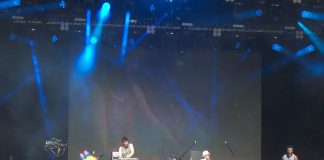 Ritual Union Festival delivered the goods for the third year on the trot, bringing 45 bands down to Cowley Road for a...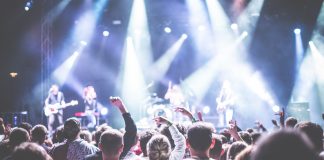 We all know Oxford, right? Home to grandiose museums, lavish theatres, all sorts of student shenanigans and exhibitions, it is a cultural...
"How would you describe your music to those who haven't heard it before? - Being punched in the face...