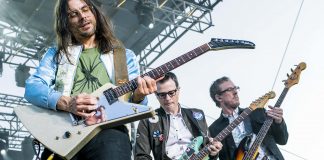 "Ultimately, the album is about the human experience: the joys and monotonies; the passions and anxieties; the connection and solitude". Karan Chandra reviews Weezer's latest record, OK Human.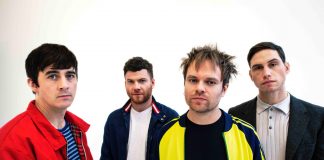 A chat with Enter Shikari's frontman ahead of the release of their highly-anticipated sixth studio album, 'Nothing Is True & Everything Is Possible'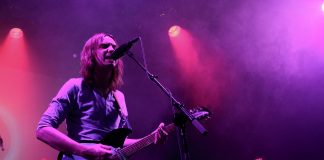 At last, after a five-year wait, we've finally got a new album from Tame Impala. The Australian one-man band have just released their...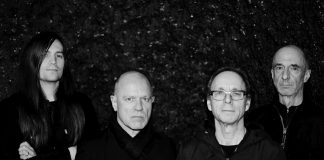 Wire are a band that don't like nostalgia, unlike most mainstream cultural figures. So much so, that they have been known to take...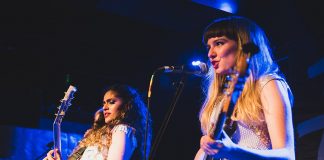 It is encouraging news that, according to a 2018 study by the guitar manufacturer Fender, 50% of new guitarists in the US and UK...