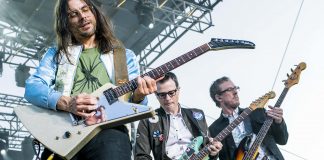 "Ultimately, the album is about the human experience: the joys and monotonies; the passions and anxieties; the connection and solitude". Karan Chandra reviews Weezer's latest record, OK Human.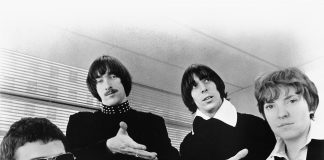 "Alt-rock is characterised by experimentation with texture, timbre, and structure, especially drawing on the raw, distorted punk rock sounds and new wave's energetic appeal." Jimmy Brewer takes a look back at five bands who defined the sound of the genre.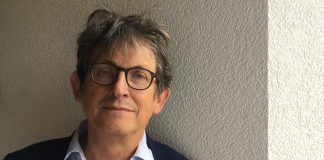 "If you want 45 minutes of music to die to, surely it's last bit of Act I of Mozart's Marriage of Figaro - as good as any 45 minutes of music." Alan Rusbridger, LMH Principal and former Guardian Editor-In-Chief, is the first to feature in Music's new series, Bodleian Bangers.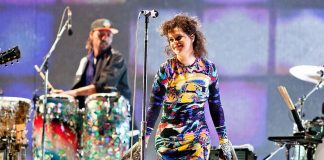 It is a fact of the universe that, in difficult times, people turn to music. It often seems somewhat counterintuitive that in states of...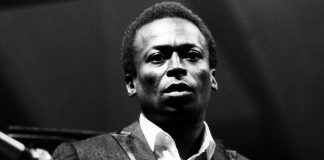 By the mid-60s, jazz was floundering. The preceding decade saw bebop – the most radical post-war interpretation of the breed – birth several pioneering...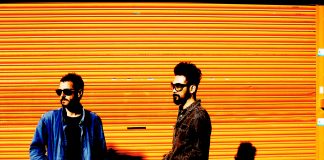 Talking to Grant Nicholas is like talking to a nice bloke you met at the pub who really likes music. With three platinum records and...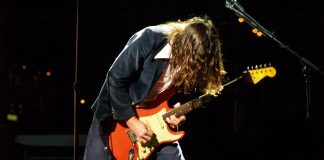 A profile of the reclusive virtuoso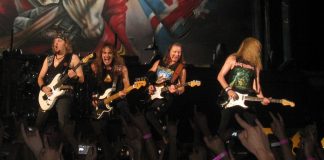 An enduring quality and appeal as the ageing rockers bring 80's rock into the modern day.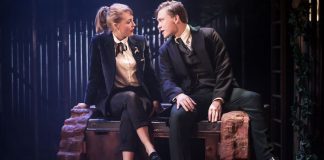 Laura Plumley reflects on a musical pursuit of the American Dream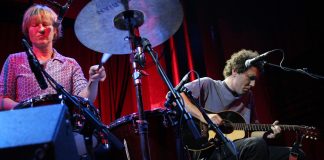 Indie stalwarts Yo La Tengo subtly surprise on latest effort.