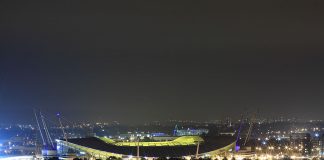 "The dichotomy encapsulated by the situation in Qatar is embedded in football around the world: the flashy wealth and fame of football are built on abuse and suffering. Profit is increased at the cost of human lives." Ciara Garcha analyses football's issues with dirty money.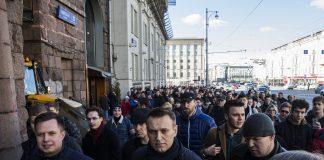 "Why are you still alive?" CBS news show 60 Minutes' Lesley Stahl asked Alexei Navalny in 2017 as he was building momentum in Russia...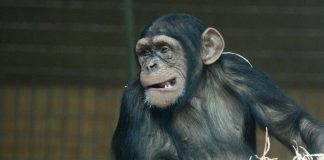 A network of Russian state officials, media figures, and anonymous online middlemen have been orchestrating a campaign of disinformation to destroy trust in the...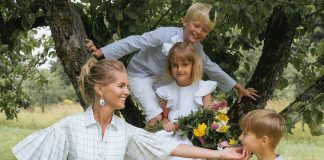 Countess Alexandra Tolstoy is the daughter of Count Nikolai Tolstoy-Miloslavsky, the current head of the noble House of Tolstoy, distantly related to Leo Tolstoy,...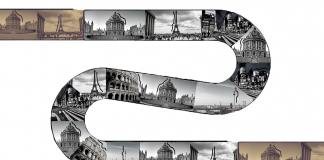 BERLIN - Marte van der Graaf I didn't want to go on a year abroad at all. I remember telling my mum at the end of...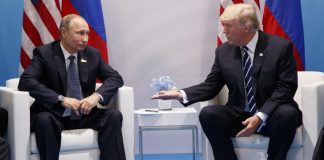 Research by Oxford University's Computational Propaganda Project and network analysis firm Graphika provides an in-depth analysis into Russia's disinformation campaign around the 2016 US election.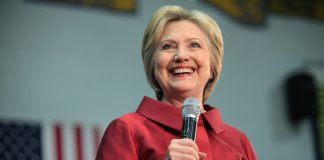 The former presidential candidate spoke on the relevance of human rights in our increasingly illiberal global climate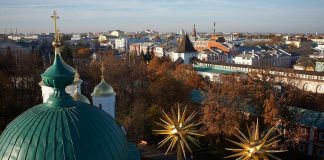 While moving abroad might seem daunting, Alex Burgar reminds us there's also a lot to look forward to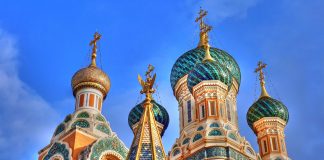 By forgetting Chechnya's 'gay purge', we risk being complicit with Putin's oppressive agenda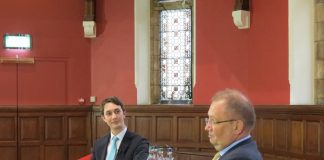 The society has been accused of hosting "a stooge of the homophobic Putin regime" as well as "an abhorrent transphobe" either side of Oxford Pride