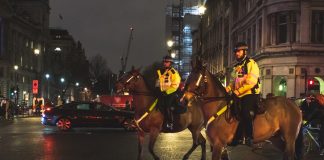 Yet I urge you to pause and reflect on the events just described: at what point, if at all, did the police 'serve and protect?.'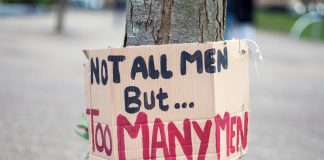 Art personalises and humanises the cold calculated figures, gives a face and a story to the numbers we are so used to seeing.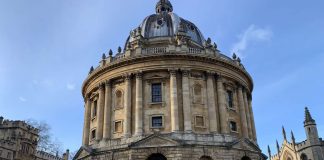 "Over 300 people attended an online vigil on Saturday evening hosted by OSARCC, Reclaim the Night Oxford, and It Happens Here, in memory of Sarah Everard. The event brought together both student and city groups, and replaced a planned in-person vigil."