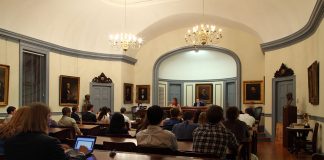 It's always worth joining at least one society during your time at Oxford. Whether that may be sports, music, drama, politics, student journalism, or...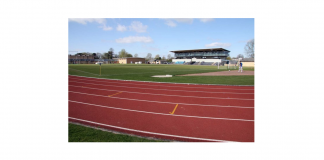 "Oxford's athletes will be eagerly awaiting their return to the green grass of Iffley Sports Ground and the drink-spilled dancefloors of Park End. But for the time being, they must fight on from home."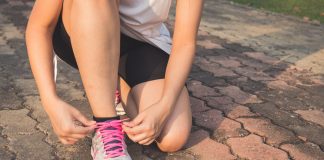 'Running', says American long-distance champion Kara Goucher, 'allows me to set my mind free. Nothing seems impossible, nothing unattainable.' Now, I'm not sure how she feels...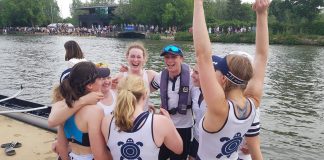 Why 'messing around in boats' is the best thing that's happened to my mental health
Edinburgh beat Teddy Hall 155-140.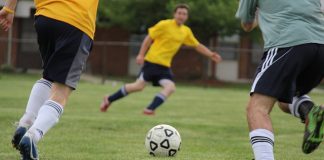 Cal Flintoff runs through this year's competition