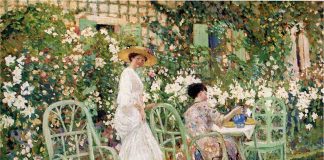 Spring has been extolled in poetry perhaps more than any other season. Since antiquity, poets have associated spring with growth and celebration making their poems are a joy to read this time of year.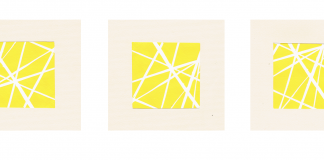 'Now I see them yield to the light, papery and, with old age, translucent.'
The days of Spring are Autumn's accoladeFor that it can enjoy them, unadornedWith the cloak of sparrows or with the skirt of maize,Preserving each...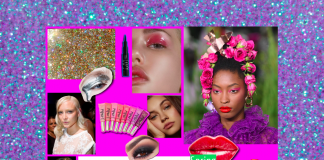 'Florals? For Spring? Ground-breaking.' (Opening a fashion article with that quote? Ground-breaking.) Except, Miranda Priestly's eviscerating dismissal (coupled with a withering stare) is perhaps...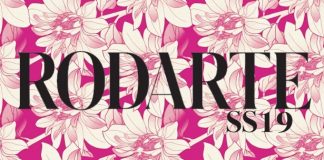 Exploring the subversive femininity of Rodarte and Molly Goddard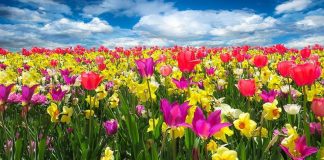 Celebrate new life with this new playlist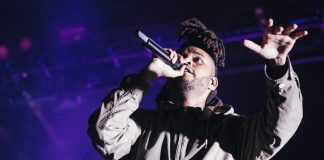 These are the songs that have lit up March, making us ready to spring into Easter.
This week, Anoushka styled Ebere in colourful prints for some vibrant spring inspiration to lift you out of any January gloom