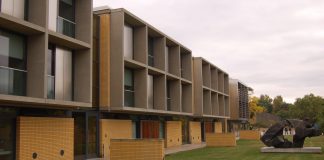 Junior Deans at St. Catherine's College have announced that they will not be wearing body cameras, upon discussion with the Dean. This follows an...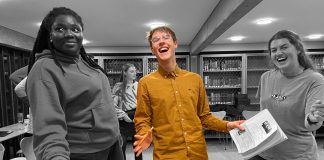 I wouldn't consider myself the biggest fan of the 2005 film RENT. I know, I know – I'm a bad musical theatre fan. But I tried...
The match's losers were accused of "stealing" their opponents' signpost at the end of term.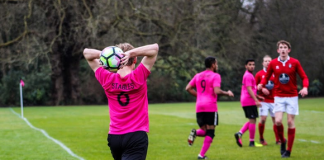 Matt Roller previews the 2017/18 JCR Premier Division