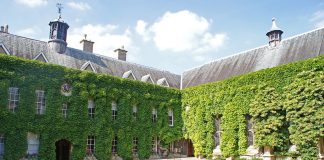 While Oxford University is not requiring students to be vaccinated against COVID-19, Cherwell has learned that two colleges are asking students to disclose whether they are fully vaccinated against the disease.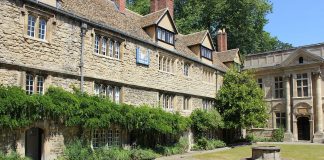 "Some are arguing that they should have contacted the IT Officer or the JCR President. This is an unreasonable and dangerous argument. As a democratic principle, all those who are eligible to vote should be able to vote with the same ease as others and to expect these people to have to jump through a series of hoops to record their vote is unfair"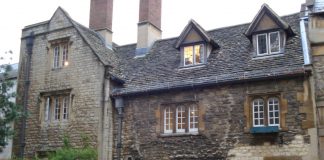 Terry Jones, the beloved Monty Python star, died on Tuesday evening, four years after being diagnosed with dementia. Jones was a valued student of Oxford University during the...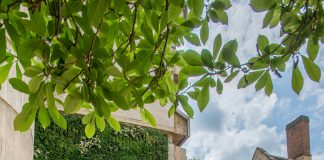 St Edmund's Hall Principal Katherine Willis has announced St Edmund's 10-year strategy, which focuses on making the college greener, more diverse and more accessible....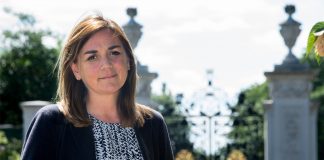 Professor Katherine Willis will succeed Professor Keith Gull on 1st October