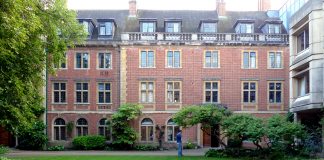 In September of this year, St Peter's College applied for planning permission to build student accommodation next to their main site. This would allow the...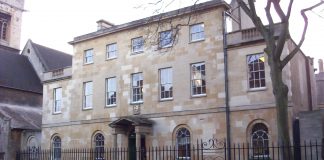 In an email sent to members of the JCR, students were warned that dissemination of this information would lead to "disciplinary proceedings by the college – with an expectation of severe sanction."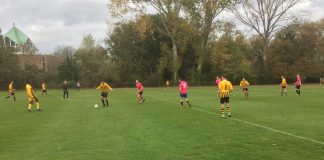 Cal Flintoff reviews the drama of the Men's Football Cuppers as the Quarters approach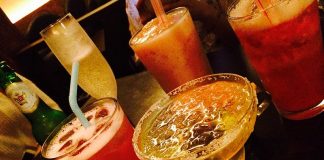 The supposed "theft" has caused uproar at St Peter's with students describing it "a crime".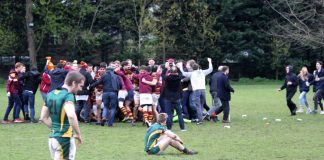 St Peter's master Mark Damazer was unimpressed by Teddy Hall rugby fans' choice of beer in last week's Cuppers final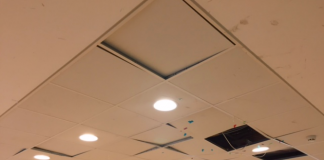 The College's dean said the incident caused a scout "considerable personal distress"