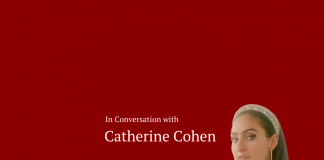 There's only one Catherine Cohen. It's something you realise about five minutes into watching her perform — she's just burped. "I'm sorry," she says nonchalantly,...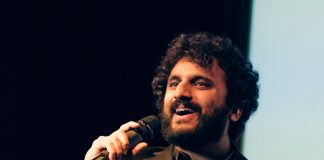 "There were two questions heading into the night: how much money could the crowd raise, and how well have the comedians adapted their acts to fit the online format? Both questions were answered emphatically, as the audience raised over £3000." Noah Cohen-Greenberg and Owen Foster review the Zoom comedy fundraiser, Oxford Mind Comedy Gala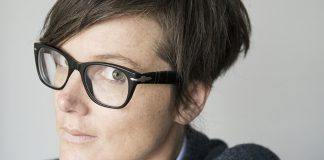 An utter stand up masterpiece, and showcase of a truly gifted mind.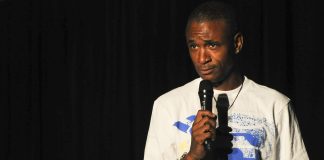 In a politically correct society, we look at whether it is right to remove offensive jokes from comedies written before our time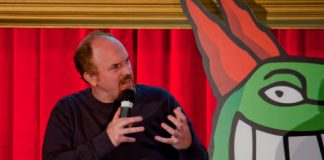 Why newer, more innovative comedians deserve more attention than Louis CK's controversial comeback.