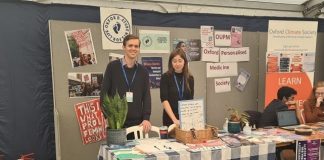 "Several Oxford political societies, groups, and other students have condemned Oxford Students for Life's stall at the Freshers Fair."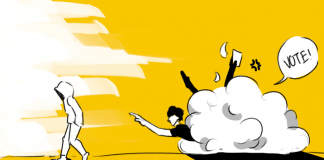 One lucky candidate will become our new supreme leader on Thursday night, assuming charge of a groaning bureaucracy that claims to run everything that happens in Oxford while giving off the unnerving impression that it does absolutely nothing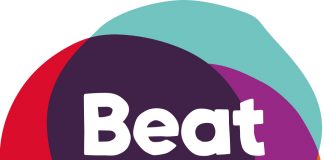 CW: Detailed descriptions of eating disorders. "At Oxford we socialise through college formals, balls, crew dates, welfare teas and so much more. For those of us who have a history of disordered eating, this can prove pretty anxiety-inducing. Not to mention, with the highly anticipated June 21st rapidly approaching and the social eating that will come with this, the pressure to get the perfect body is more extreme than ever." Jaya Rana discusses the inefficiency of Oxford's support system for students with eating disorders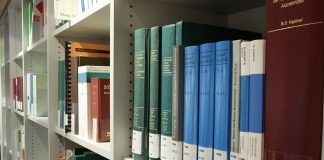 "This could save PGR students up to £508 each."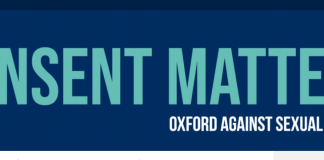 "University administration and the misguided writers of Consent Matters are disconnected from the reality of sexual assault and harassment in Oxford. A course which divorces consent education from face-to-face discussion is ineffective."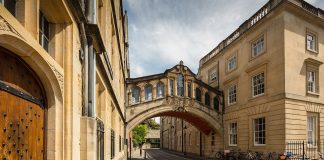 The Oxford Student Union (SU) has launched a petition calling on the University to defer all payment of graduate continuation fees until its reopening....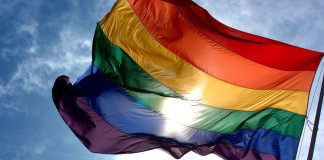 Plush, Oxford's LGBTQ+ bar and club, has announced it will no longer recognise the Student Union's LGBTQ+ Campaign as an "authoritative voice of the...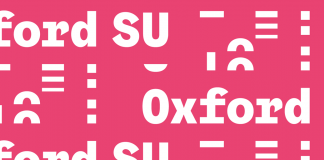 The meeting was four students short of reaching a quorum, so no business could be voted on. Committee elections, a resolution to ban slates, and approval of National Union of Students affiliations were all on the agenda.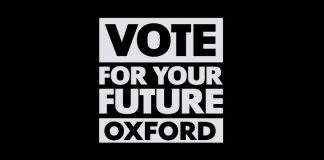 The college with the most voters registered will win a cash prize for their JCR.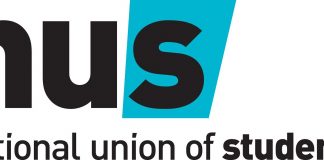 Two delegates did not attend the conference, which saw the election of Zamzam Ibrahim as NUS President.