At the time of writing, the price of a single Bitcoin is £24,208, having dropped more than £20k in value and counting from its...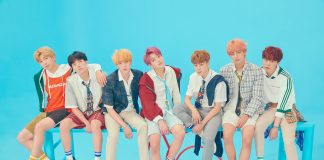 "Is the hit single really a triumph of Korean music and the result of successful diversification of the globalised music industry? Or is it an omen of homogenised world music, blanched and pureed under Anglophone influence?" Coral Kim discusses whether BTS disprove the model of "l'exception française".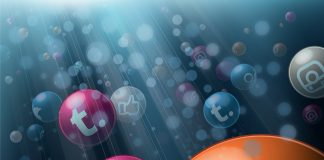 "Infographics also generate slacktivism, which gives you the warm fuzzy feeling of doing something and creating change, whilst in reality not much is being done." Anvee Bhutani investigates the problems inherent in social media infographics.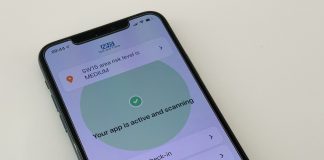 For every person who shared their positive test result with the app, an average of 4.4 people were alerted and told to self-isolate. Most alerts occurred during the second half of December when transmission rates increased, driven by the highly transmissible B117 variant.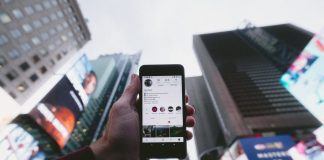 "The Netflix documentary The Social Dilemma, depicts the rise of social media and personalised online services. Deeply unnerving, it shows us not only their power over each and every one of us, but also their damage to society."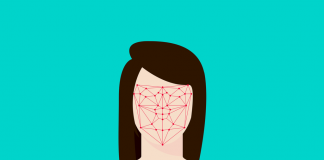 As technology advances, we lose track of the vast amounts of data being stored and our ignorance prevents us from protecting our data in the future.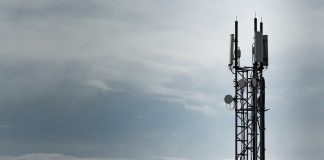 This past week, the Oxford City Council approved Cornerstone's plan to build a 5G mast on the corner of Old Road and Windmill Road, near the...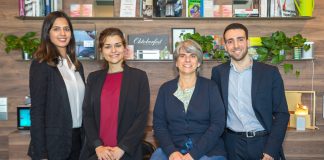 "We are delighted and honoured to be selected as a winner from such truly outstanding and inspiring women-led deeptech companies from all over the globe. "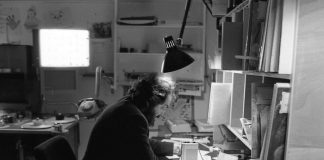 Deep in idyllic Hertfordshire, in the last quarter of the last century, there lived an uncompromising genius. The director Stanley Kubrick was a recluse...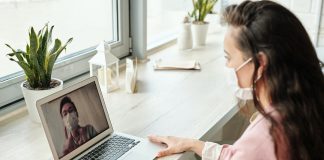 If there's one thing a national lockdown has given me, it's time. Weekly screen-time reports never fail to astound me – minding my business,...